Pfizer $PFE confirmed that the company had received grand jury subpoenas from the U.S. Justice Department as part of an antitrust investigation focused on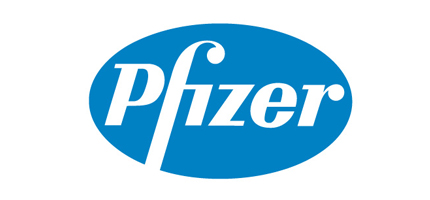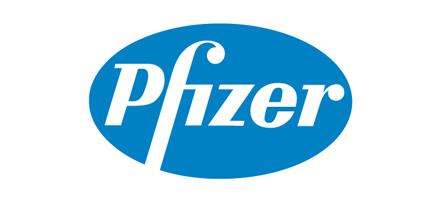 intravenous saline solution makers, said Reuters.
Note that in a regulatory filing last night, ICU Medical $ICUI disclosed that on April 18, in connection with the Hospira Infusion Systems business that the company acquired in February 2017 from Pfizer.
See Stockwinners.com to read more.
ICU Medical received a grand jury subpoena issued by the U.S. District Court for the Eastern District of Pennsylvania, in connection with an investigation by the U.S. Department of Justice, Antitrust Division.
See Stockwinners for additional information