Arrowhead Pharmaceuticals presented clinical data from a Phase 2 study of ARC-520 and a Phase 1/2 study of ARC-521, the company's prior generation investigatory medicines that were being studied for the treatment of chronic #hepatitis B virus infection, at The International Liver Congress 2017, the annual meeting of the European Association for the Study of the Liver.
The studies show that RNAi interference as a mechanism can rapidly and significantly reduce HBV viral antigens.
In addition, #RNAi appears to synergize with current standard-of-care nucleotide and nucleoside analogues to rapidly lower serum levels of HBV DNA. Arrowhead is currently developing ARO-HBV, a follow-on product candidate that utilizes the company's next generation, proprietary subcutaneously administered delivery vehicle, as a potentially curative therapy for patients with chronic hepatitis B infection.
Another stock to watch $ICPT
To read more, see Stockwinners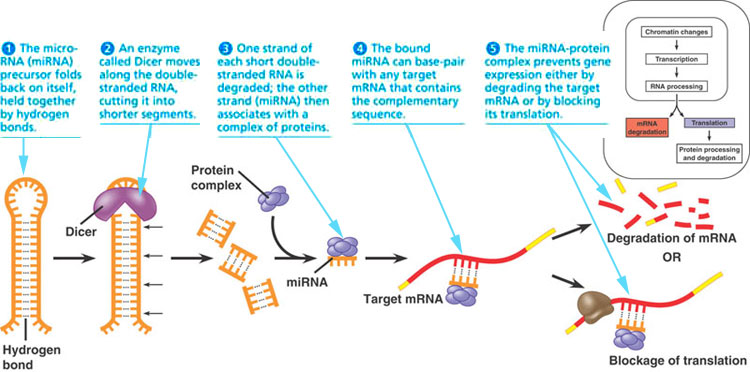 .