The #Trump administration plans to levy tariffs on Canadian exports of softwood lumber to the U.S., reports the Financial Times, citing statements from Commerce Secretary Wilbur Ross.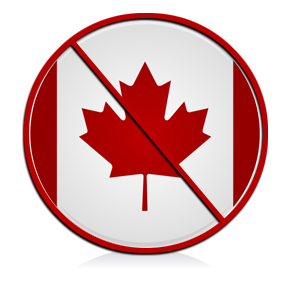 Ross said the U.S. would impose 3%-24% tariffs on five Canadian lumber exporters: West Fraser Mills, Canfor, JD Irving, Resolute FP Canada, and Tolko, the report says. "These duties will be applied retroactively, 90 days backward, because they were on notice that this was forthcoming and they didn't change the practice of dumping subsidized lumber," Ross added, according to the Financial Times.
Publicly traded companies in the space include #Rayonier $RYN , #Deltic Timber $DEL , #Weyerhaeuser $WY , #Norbord $OSB , and Universal Forest Products $UFPI .