#Intel $INTC agreed to make a $742M investment in software startup #Cloudera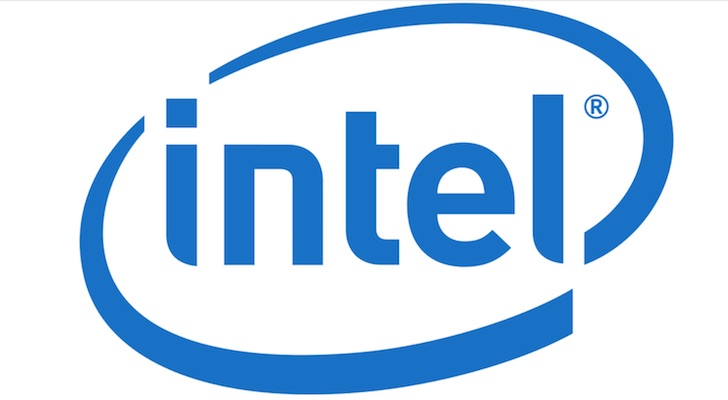 $CLDR for a 17% stake in March 2014, double the share price other investors paid, in part because "it would help guard against an acquisition of the startup by another company," the Wall Street Journal reports, citing people familiar with Intel's thinking.
The report follows Cloudera's initial public offering which resulted in the worth of Intel's investment decreasing to about $434M. "The resulting $4.1B valuation-compared with $1.8B earlier that month when venture investors bought in-was bound to scare away prospective buyers," according to WSJ.
Cloudera CEO Tom Reilly said in an interview after the company's IPO that the higher price Intel paid reflected the companies' deep partnership.