Investors have been skittish on the prospects for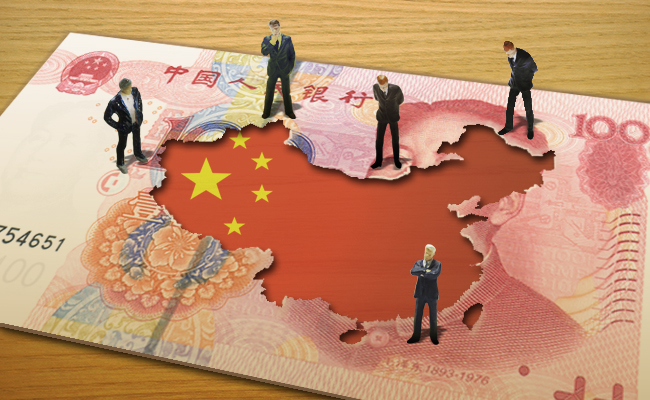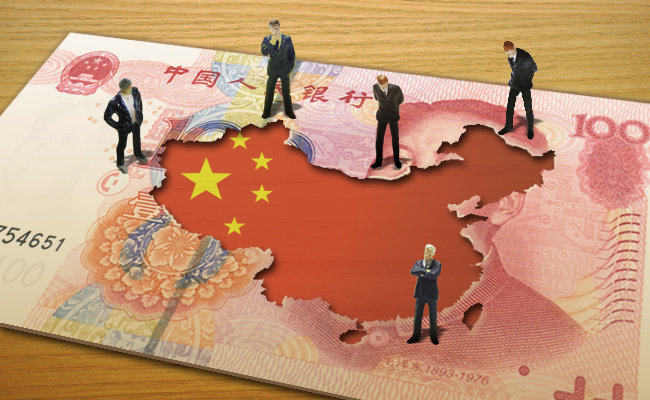 #optical communication companies since late last year, mostly centered on a slowdown in #China spending.
IHS Markit pointed out in a report from December 2016 that the pace of China's spending on optical network equipment slowed in Q3 of 2016. Sales in China dropped more than 19% sequentially, according to the report. Operators in the country still spent 14% more than in Q3 of 2015, thanks to deployments of 100G infrastructure led by China Mobile.
A recent report from MKM Partners on #Oclaro $OCLR peer #Finisar $FNSR noted concerns on a number of fronts, "including China, for all products and 10G Datacom and Fibre Channel/SAN in the U.S. and Europe." The analyst saw Q4 demand in China weak due in part to lower demand from Huawei with weakness in product demand across the board, including WSS,10G Datacom and Telecom, and CFP2.
According to the note, FiberHome and ZTE are also sluggish for Finisar. Oclaro CEO Greg Dougherty expanded on China during the company's earnings call on Tuesday night. "In April, we were informed by both of our major Chinese customers that demand would be even slower than previously anticipated for Q4. While both customers have signaled a slowdown for demand in the China market, the majority of the projected Q4 impact is coming from one customer. This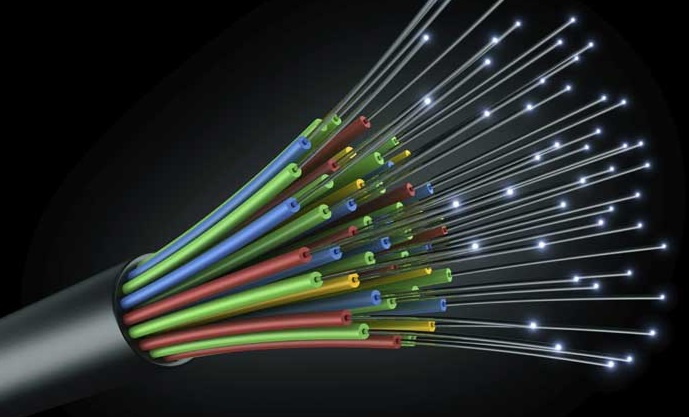 customer cited both the reduction in demand for the Chinese market as well as in inventory correction," the CEO said.
On a positive note, #Dougherty sees the fundamental demand drivers in China still intact, and believes growth will return later this year from metro and provincial networks deployment.
ANALYSTS WEIGH IN: In a report out Wednesday morning, Jefferies analyst James Kisner said he believes the post-earnings selloff in shares of Oclaro brings a compelling entry point. The analyst was pleased with the gross margin performance and thinks the outlook suggests "healthy industry dynamics and product differentiation." He lowered his price target for the shares to $12 from $14 and reiterated a Buy rating on the name. In a separate note out Wednesday, Needham analyst Alex Henderson pointed out that a C-Suite mandate to improve cash flow at Huawei is causing a more dramatic inventory correction than expected and that there was a "modest" amount of inventory to mop up at #ZTE.
OPTICALS DOWN: Shares of other companies in the space are also lower, including Finisar (FNSR), #Lumentum $LITE , #NeoPhotonics $NPTN , #Acacia Communications $ACIA , #Viavi $VIAV , and Applied Optoelectronics $AAOI .