#S&P Global Ratings said today that it raised its long-term corporate credit rating and debt ratings on The Walt Disney $DIS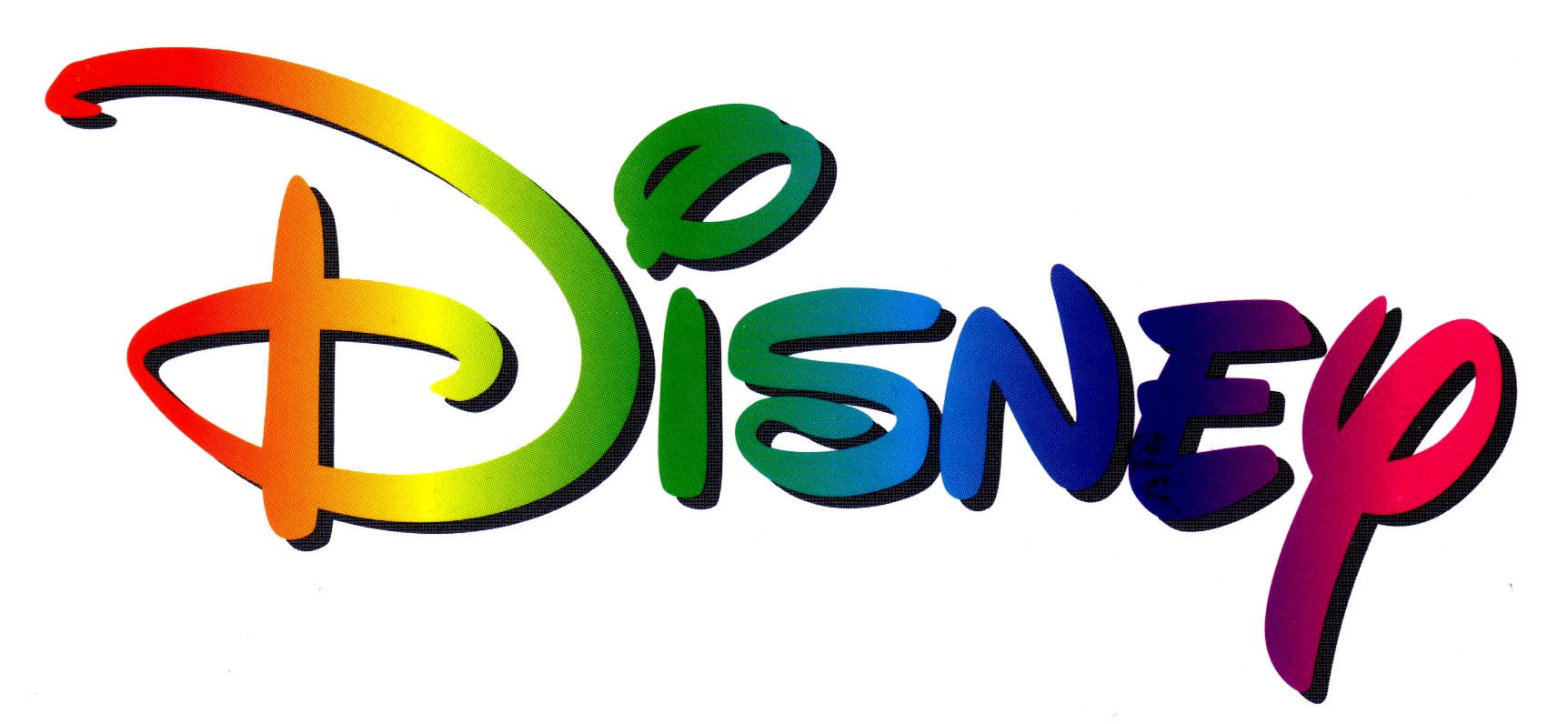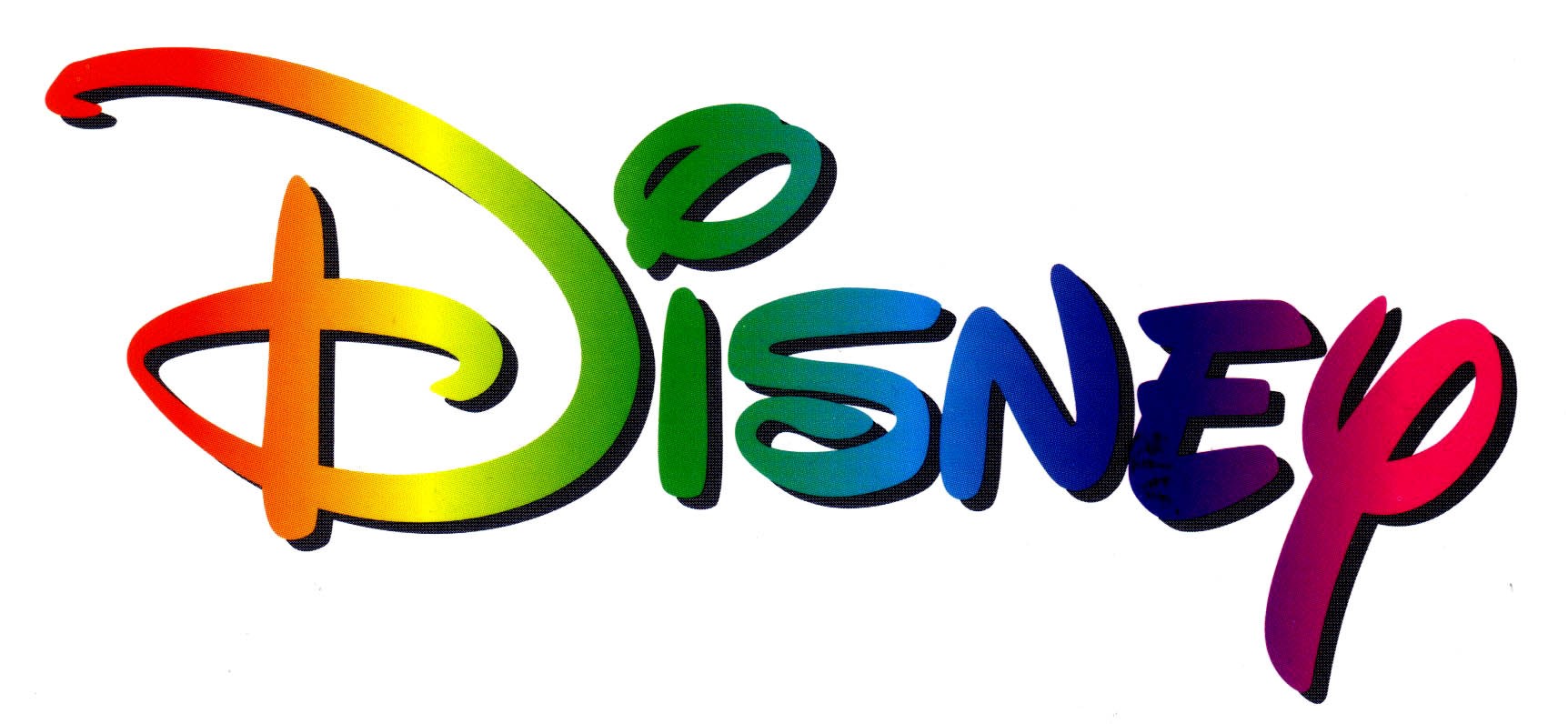 to A+ from A. At the same time, S&P raised short-term corporate credit rating on the company to A-1+ from A-1. The rating outlook is stable.
"We recently completed an extensive peer review of the major U.S. investment-grade and high-speculative grade media, telecommunications, and cable companies we rate… As a result of this review, we have a more favorable view of Disney's long-term business prospects relative to its peers. We believe Disney will continue to successfully tap its deep reservoir of intellectual property to generate high demand content through its film and television studios… The stable rating outlook on Disney reflects our expectation that the company's overall business performance will remain strong, particularly at its film and TV studio division and at the cable networks, despite secular pressures in the U.S. We also expect that management will maintain its current financial policy, with adjusted leverage of less than 2x," the ratings agency and its analysts said.
The rating directly affects how much Disney will be paying on its Corporate debts