#NYMEX #crude crashed through the $47.00 level in early Thursday N.Y. trade, with sell-stops kicking in on the break under the March low of $47.01.
The contract has printed $46.77 lows, levels last seen on November 30. A smaller than expected inventory draw reported on Wednesday set the stage for this morning's sell-off, as did #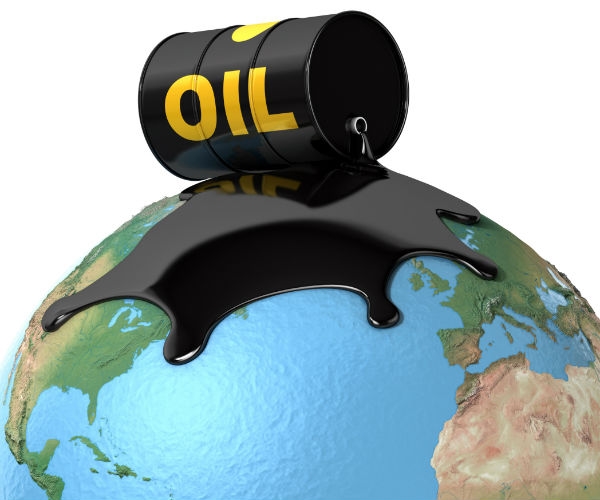 EIA data showing gasoline demand over the past month falling 3% versus this time in 2016.
Rig count continues to climb. Another 9 oil rigs were deployed in America's shale fields, a sign that the industry is undaunted by falling oil prices. But the ability to produce profitably at $50 per barrel suggests downward pressure on prices, as more production is slated to come online later this year.
OPEC Production: Production from Saudi Arabia remained low in April, and output fell in Nigeria and Libya, although the latter two countries are exempted from the OPEC deal. Meanwhile, Angola and the UAE actually added production, leading to a slight fall in the OPEC-wide compliance rate from 92 percent in March to just 90 percent in April.
Russia also reported incremental progress on its pledge, reducing output to 11 million barrels per day from 11.05 mb/d in March, still a bit shy of the 300,000 bpd that it promised to cut.
Hedge funds Turn Bearish. Investors are losing confidence in oil prices – hedge funds and other money managers slashed their net-long positions once again, according to the latest data. For the week ending on April 25, the reduction was the largest weekly decline on record. Investor sentiment, according to the makeup for their long and short positions, now looks more bearish than it did at the start of the year.