With over 90% of #Apple's $AAPL nearly $250B of cash sitting overseas, a one-time 10% repatriation tax would give the company $220B for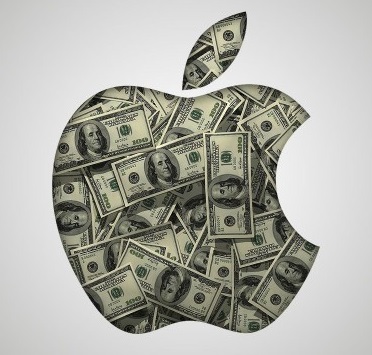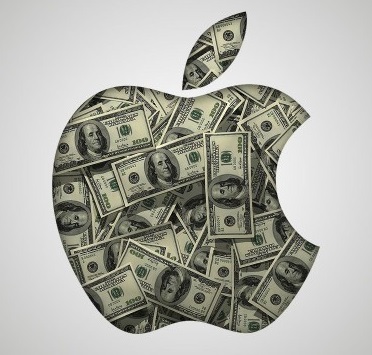 acquisitions or buybacks, Citi analyst Jim Suva tells investors in a research note titled "Addressing the Problem of Too Much Cash."
The analyst identified seven potential takeover targets for the iPhone market using five filters: strategic fit, global scale, transaction size, few non-strategic assets and the likely impact on Apple's share price.
The analyst's potential targets for Apple are #Netflix $NFLX , #Disney $DIS , #Hulu, #Activision Blizzard $ATVI , #Electronic Arts $EA , #Take-Two Interactive $TTWO and #Tesla $TSLA .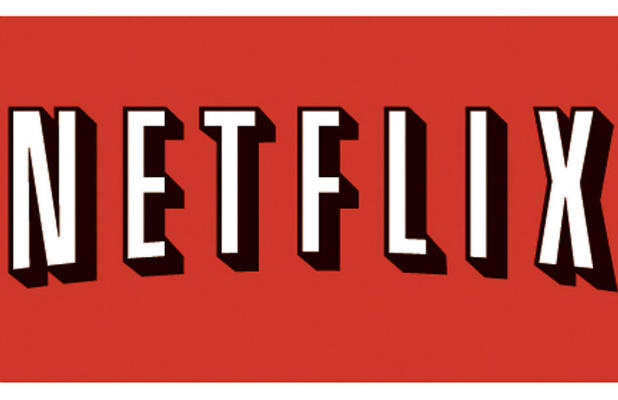 Each of these names bring some strategic benefit to Apple, Suva argues. The analyst gave Netflix the highest likelihood of being acquired with a 40% probability.
Disney is next at 25%, with the rest at 10% or below. Suva believes a hybrid approach to the large cash position may be Apple's best path. The iPhone maker, for example, could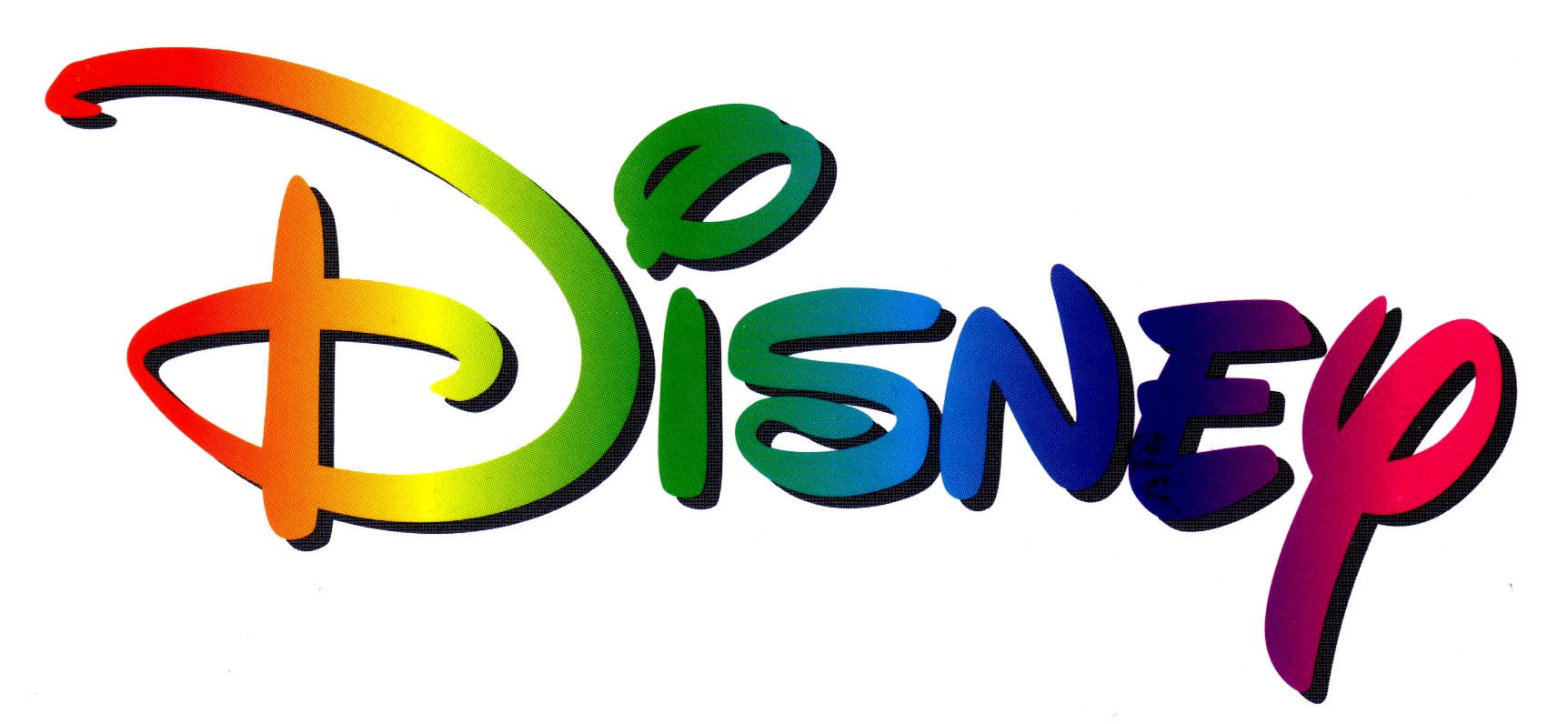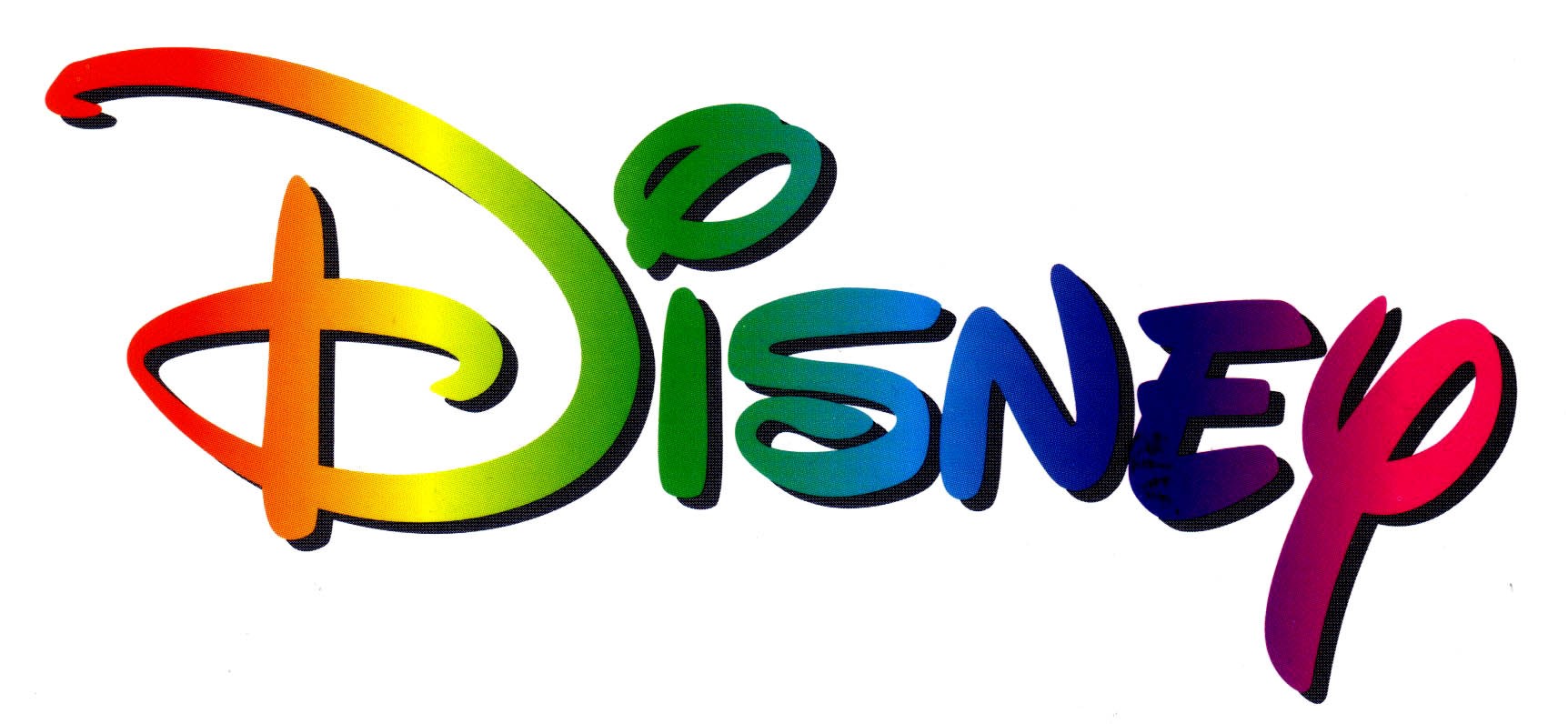 acquire Netflix with one-third of the cash and use the remaining two-thirds for buybacks, Suva contends.
Visit Stockwinners to learn more.