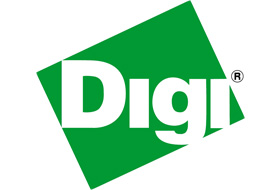 #Belden $BDC announced that it has rescinded its proposal to acquire 100% of #Digi International $DGII in light of the fiscal second quarter 2017 results and full-year 2017 outlook reported by Digi on May 4, 2017.
Belden's offer of $13.82 per share in cash, initially disclosed on November 11, 2016, was based on a 10x EBITDA multiple on #EBITDA of $24M implied by the high end of guidance provided by Digi to its shareholders on October 27, 2016.
Earnings before interest, tax, depreciation and amortization (EBITDA).
$DIGI tumbled 13% on the news to close at $10.70. Shares were trading around $10 when the buyout was announced.