'Guardians Of The Galaxy Vol. 2'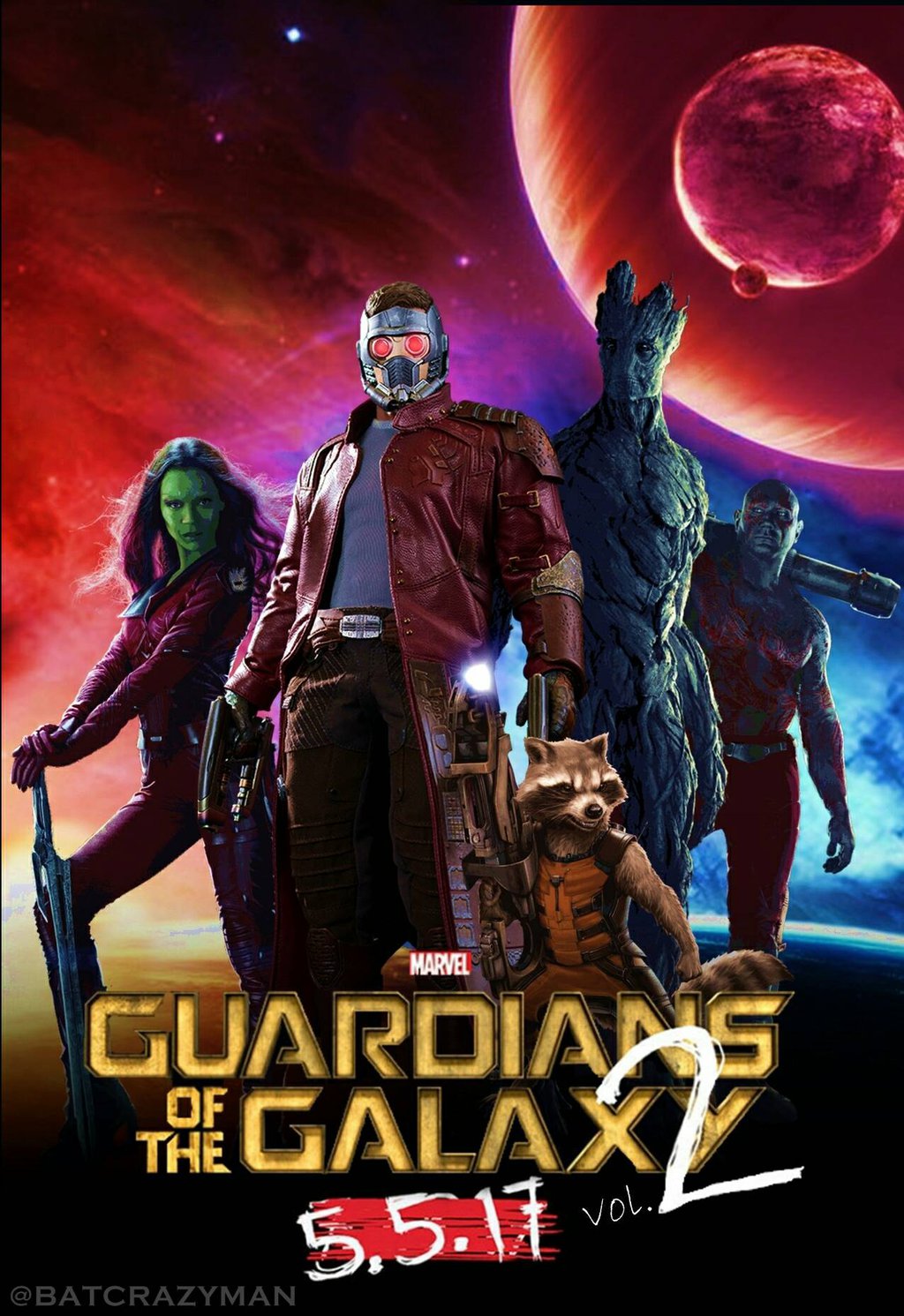 kicked off summer with a bang but fell shy of the expectations – #Disney's $DIS superhero movie earned $145M in its U.S. debut over the May 7 weekend, narrowly missing expectations for $150M-$160M. The Chris Pratt-led superhero sequel received an A in audience polls from CinemaScore, holds an 81% critics rating on Rotten Tomatoes, and was produced with a reported budget of $200M. In foreign territories, "#Guardians" took $123.8M.
BOX OFFICE RUNNERS-UP: #Comcast's $CMCSA "The Fate Of The Furious" added $8.5M in its fourth weekend, reaching U.S. and global totals of $207M and $1.16B. #Fox's $FOX "The Boss Baby," meanwhile, rebounded to third place with $6.2M, for a cumulative domestic total of $157M.
Rounding out the top five, #Lionsgate $LGF.A comedy "How To Be A Latin Lover" grossed $5.2M while Disney's "Beauty And The Beast" added $4.9M, showing noteworthy staying power in its eight weekend. Other publicly traded companies in filmmaking include #Sony $SNE , Time Warner $TWX and Viacom $VIA .