The American Petroleum Institute #API reported a draw of 5.789 million barrels in U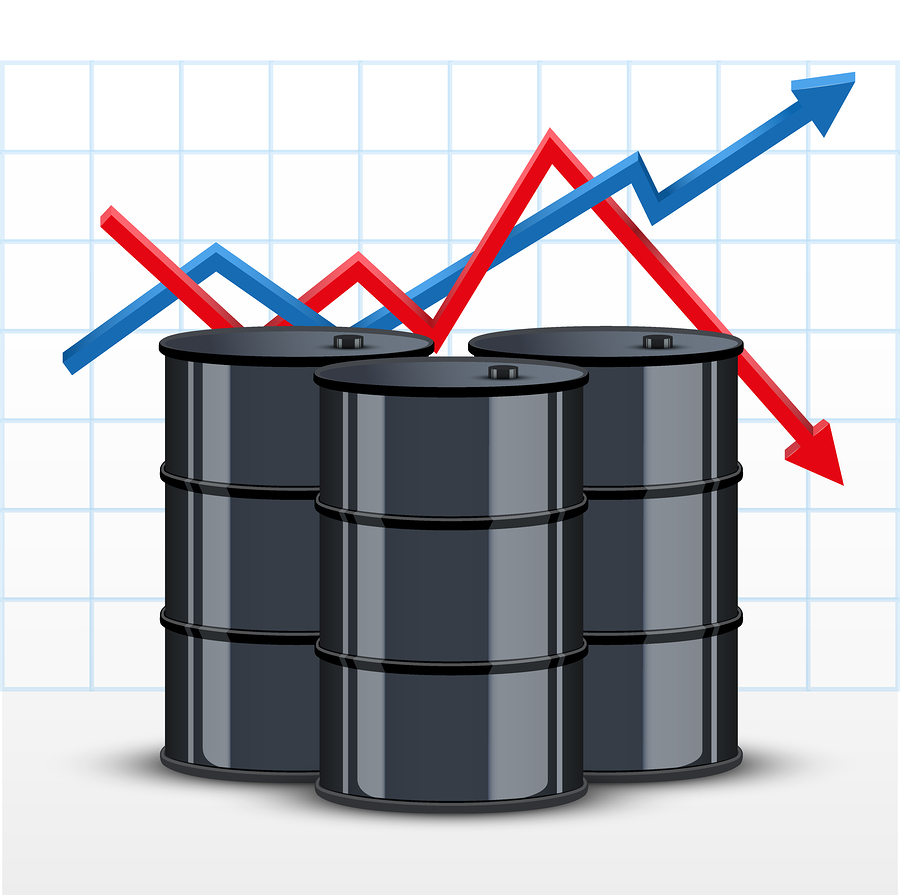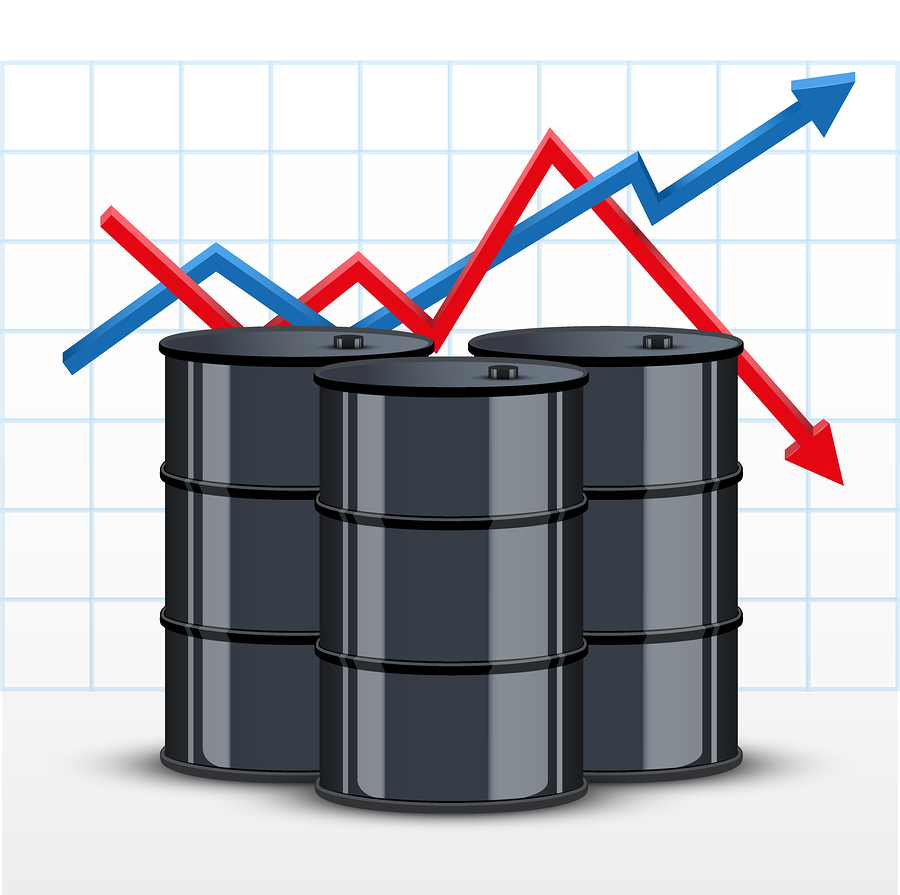 nited States #crude oil inventories, compared to analyst expectations that markets would see a crude oil draw of 1.8 million barrels for the week ending May 5.
#Gasoline inventories rose by 3.169 million barrels, according to the API. A draw of 700,000 barrels was expected. Gasoline inventories continue to build up ahead of summer driving season, as refiners continue to turn crude oil into gasoline above demand for the fuel.
So while crude oil has experienced an overall drawdown over the last couple of weeks, it's being converted to gasoline, and extra inventories are moving from one side of the refinery to the other. Gasoline inventories have continued to build for four weeks in a row, if the EIA confirms this week's build on Wednesday.
Visit Stockwinners to read more.