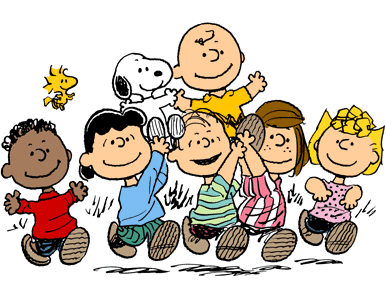 #Iconix Brand $ICON has entered into a definitive agreement to sell its interest in the #Peanuts and #Strawberry Shortcake brands to #DHX Media for $345M in cash, subject to a customary working capital adjustment.
The company intends to use the net proceeds from this transaction plus additional cash on the balance sheet to pay down approximately $362M of debt.
This includes a mandatory payment of approximately $152M of the company's Senior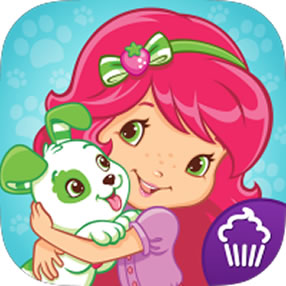 Secured Notes issued under its securitization facility, and the full extinguishment of the $210m outstanding balance of its Senior Secured Term Loan. Going forward, the entertainment segment will be reported as a discontinued operation.
The company expects the elimination of earnings from the entertainment segment to be offset by interest savings from the reduction of debt. The total acquisition cost of these brands was $246M. This transaction is expected to close by the end of Q2.