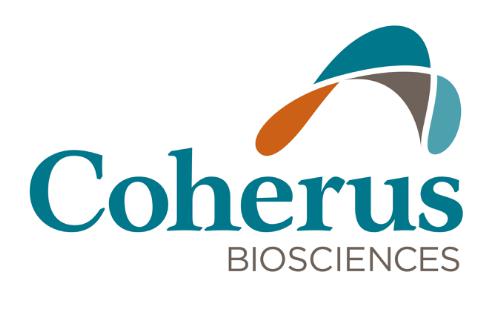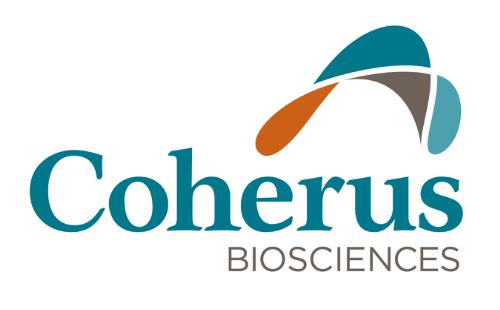 Coherus Biosciences $CHRS could skyrocket in the next few weeks if it receives FDA's approval, research firms Credit Suisse and Maxim argue.
BACKGROUND: Coherus Biosciences is a developer of #biosimilars — nearly identical copies of original biologic drugs — whose product pipeline includes #CHS-1701, a biosimilar of Amgen's $AMGN #Neulasta, and CHS-1420, a biosimilar of #AbbVie's $ABBV #Humira.
The FDA has set an action date of June 9 for its review of CHS-1701, and while CHS-1420 is further out, #Coherus said in its earnings report last week that it expects a May 17 decision in part of its patent battle with AbbVie.
CREDIT SUISSE SAYS COHERUS COULD DOUBLE OR MORE: Last week, Credit Suisse's Alethia Young highlighted two "major" catalysts for Coherus over the next two months: The possible invalidation of AbbVie's "135" patent for Humira — which Young calls the "key dosing patent" that would allow Coherus to launch CHS-1420 before 2022 — and the FDA's decision on CHS-1701. The analyst thinks the "bigger mover" is the 1701 event and she expects "on-time approval" of the product on June 9, though Young cautions that the lack of an Advisory Committee meeting "lowers the visibility" into the agency's ultimate decision. The analyst reiterates her Outperform rating on the stock and says it could jump 110%-200% or fall 40%-65% as the above mentioned events play out over the next month. Young's report builds on an April 19 note in which she forecast a 90% chance of CHS-1701 launching in 2018 and a 75% chance of CHS-1420 launching in the U.S. in 2020, adding that Coherus becomes a likely takeover target if those regulatory and patent decisions are settled in its favor.
MAXIM SEES TRANSFORMATIVE DECISIONS: Maxim's Jason McCarthy argues today that "the best is ahead" as Coherus approaches the inflection points for 1420 and 1701, either of which he says could be "transformative" for the company. The analyst argues that Amgen's recent lawsuit to protect a Neulasta patent has a low probability of delaying 1701 commercialization, as Coherus doesn't use the purification process described by that "707" patent. McCarthy also contends that the AbbVie 135 patent fight chances are "in favor of Coherus" due to the latter's strong focus on intellectual property.
PRICE ACTION: After gaining nearly 11% since its May 8 earnings report, Coherus is down 2% to $21.90 in Monday's session.
Visit Stockwinners to read more.
The article does not constitute investment advice. Each reader is encouraged to consult with his or her individual financial professional and any action a reader takes as a result of information presented here is his or her own responsibility.