Overall, 27 of 27 vaccinated participants showed a positive response
The study evaluated a four-dose regimen of PENNVAX-GP DNA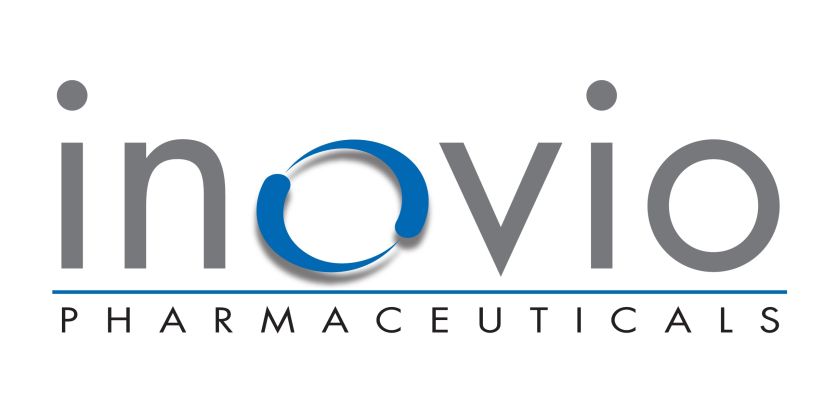 #Inovio Pharmaceuticals $INO announced that its #HIV vaccine, #PENNVAX-GP, produced amongst the highest overall levels of immune response rates ever demonstrated in a human study by an HIV vaccine.
The vaccine candidate, PENNVAX-GP, consists of a combination of four HIV antigens designed to cover multiple global HIV strains and generate both an antibody immune response as well as a T cell immune response to both potentially prevent and treat HIV.
These preliminary results are from a study supported by the HIV Vaccine Trials Network, or HVTN, and the National Institute of Allergy and Infectious Diseases, or NIAID, part of the National Institutes of Health, or NIH, in collaboration with Inovio.
The study evaluated a four-dose regimen of PENNVAX-GP DNA vaccine administered by intradermal, or ID, or intramuscular, or IM, administration in combination with a DNA encoded immune activator, IL-12, or INO-9012.
Overall, 71 of 76 evaluable vaccinated participants showed a CD4+ or CD8+ cellular immune response to at least one of the vaccine antigens. Similarly, 62 of 66 evaluated participants demonstrated an env specific antibody response. None of the placebo recipients demonstrated either a cellular or an antibody response in the study.
Notably, amongst the participants receiving PENNVAX-GP vaccine and IL-12 with intradermal immunization, 27 of 28 participants demonstrated a cellular response and 27 of 28 demonstrated an HIV env specific antibody response.
Amongst the evaluated participants receiving PENNVAX-GP and IL-12 via IM vaccination, 27 of 27 demonstrated a cellular response and 19 of 21 demonstrated an env specific antibody response. Similar immune responses and response rates were achieved via both ID and IM administration of the vaccine although participants vaccinated via intradermal vaccine administration received 1/5th the dose of vaccine compared to those vaccinated via intramuscular administration.
INO closed at $7.13, last traded at $9.90 in pre-market.
Other shares to watch: $AMGN $BIIB $ABBV $MRK $PFE
Visit Stockwinners to read more.
The article does not constitute investment advice. Each reader is encouraged to consult with his or her individual financial professional and any action a reader takes as a result of information presented here is his or her own responsibility.