Canada Pension Plan Investment Board to acquire Parkway for $1.2B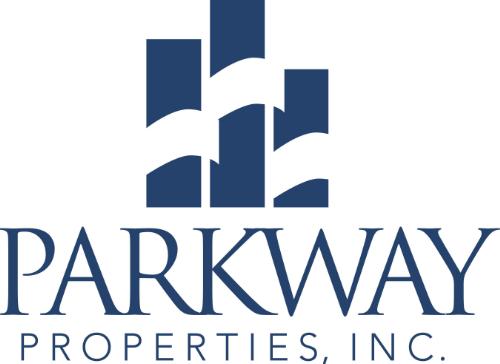 Canada Pension Plan Investment Board and Parkway (PKY) announced that they have entered into a definitive agreement under which CPPIB will acquire 100% of Parkway, a Houston-based real estate investment trust, for$1.2B, or $23.05 per share.
The transaction is not subject to a financing condition and is expected to close in the fourth quarter of 2017, subject to customary closing conditions, including approval by Parkway's stockholders.
The $23.05 per share consideration, which consists of $19.05 per share plus a $4.00 special dividend to be paid prior to closing, represents a premium of approximately 14.3% when compared to Parkway's 30-day volume weighted average price ended June 29, 2017 and a premium of approximately 13.1% when compared to the prior closing price.
Parkway, Inc. operates as a real estate investment trust in the United States. It engages in the ownership, acquisition, development, and leasing of office assets in Houston, Texas submarkets. The company qualifies as a real estate investment trust for federal income tax purposes. It generally would not be subject to federal corporate income taxes if it distributes at least 90% of its taxable income to its stockholders. #REIT
Canada Pension Plan Investment Board is a professional investment management organization that invests the funds of the Canada Pension Plan on behalf of its 20 million Canadian contributors and beneficiaries.  The #CPPIB emerged out of the realization in the 1990s that the CPP fund was unsustainable primarily because changing demographics were leading to fewer workers supporting a growing number of retirees. Federal and provincial finance ministers created the CPP Investment Board.
Parkway's board of directors unanimously approved the agreement. TPG Capital and its affiliates, which collectively own approximately 9.8% of the outstanding common stock of Parkway, have agreed to vote in favor of the transaction.
Parkway will pay its previously announced second quarter dividend on June 30, 2017, but will suspend all future quarterly dividend payments through the expected close of the transaction.
To read stories similar to this, sign up for a free trial membership to Stockwinners; be sure to check the Market Radar section.
The article does not constitute investment advice. Each reader is encouraged to consult with his or her individual financial professional and any action a reader takes as a result of information presented here is his or her own responsibility.