Yesterday 8,000 contract of January $25 Call options traded at $3.10 for $2.48M
Today 2,000 contracts of January $22 Call options at $4.50 each for $900k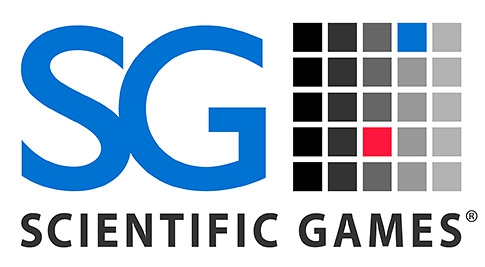 #ScientificGames Corporation $SGMS develops technology-based products and services, and associated content for the gaming, lottery, and interactive gaming industries worldwide. Its Gaming segment sells new and used gaming machines, electronic table systems, video lottery terminals (VLTs), conversion game kits, and spare parts; and slot, casino, and table-management systems, as well as leases VLTs and electronic table games.  It is also involved in supplying player loyalty programs.
The company holds its Annual Shareholders meeting on June 17th in Las Vegas. A review of the Company's 14-a, its proxy statement, does not show any extraordinary items to be discussed at the meeting. Routine corporate actions such as confirmation of directors and its CPA are on the agenda. The company is scheduled to report its Q2 quarterly results on or about August 7th.  It reported its first quarter results on April 27th. It reported revenue of $725.40 and its EPS of  (-$1.14) was 42 cents below the estimates.
Price Action
$SGMS last traded at $23.60. It has a 52-week trading range of $8.07 – $24.55.
SGMS call options have been very active lately.
Option Action
Yesterday, a trader purchased 8,000 contract of January $25 Call options at $3.10 each. That is a bullish bet of $2.48 million.  Open Interest on the contract is 9,112 contracts.
Today, a trader purchased 2,000 contracts of January $22 Call options, $4.50 each for a total bullish bet of $900,000. Open Interest on the contract is 11,524 contracts.
Another trader today purchased 350 contract of October $22 call options at $3.60 each. That is a bullish outlay of $126,000. Open Interest on the contract is 19,709 contracts.
Based on the amount of money that is bet on this stock, we could speculate several reasons for the bet. The obvious guess would be that the company is a takeover target. Another speculation would be that the company may receive a new contract.
Whatever the news or event may be, someone is placing large long term bullish bets that SGMS is heading higher.
Visit Stockwinners to read more.
The article does not constitute investment advice. Each reader is encouraged to consult with his or her individual financial professional and any action a reader takes as a result of information presented here is his or her own responsibility.