Following the May Job report, Fed Fund Rates do not forecast another rate hike
 A 25 basis point rate hike on June 14 is still widely expected. However, the outlook for a third tightening this year has become unclear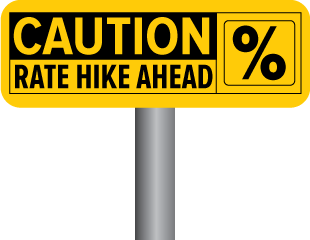 The Federal Open Market Committee #FOMC , a committee within the Federal Reserve System, is charged under the United States law with overseeing the nation's open market operations. FOMC has a 2-day meeting on June 13 and 14th, 2017.
A 25 basis point rate hike on June 14 is still widely expected. However, the outlook for a third tightening this year has become muddied.
Fed Policy Outlook
Despite the disappointing May employment report, and softening in inflation, the FOMC shouldn't be derailed from increasing the funds rate band by another 25 bps this month, to put it at 1% to 1.25%.
Data show growth has improved measurably this quarter. Other than the jobs release, most other labor market indicators are reflecting a tight labor market.
Analysts are  projecting a jump to a 2.7% pace on Q2 GDP.
Additionally, the manufacturing and service sectors are still expanding.
Meanwhile, the deceleration in price pressures globally is troubling, but that is having an impact on Fed policy forecasts on Q3 and Q4.
Additionally, speculation over when the Committee will announce balance sheet normalization details is impacting, with Goldman Sachs having pushed back it's forecast for the third 2017 hike to December from September on expectations for balance sheet details to be announced at the September 19, 20 meeting.
Analysts are still forecasting a September tightening, but if price pressures remain tepid, it may be the case the Fed delays rate action next quarter in favor of the balance sheet.
A look at the table below shows that odds of rate hike in September has been taken off the table: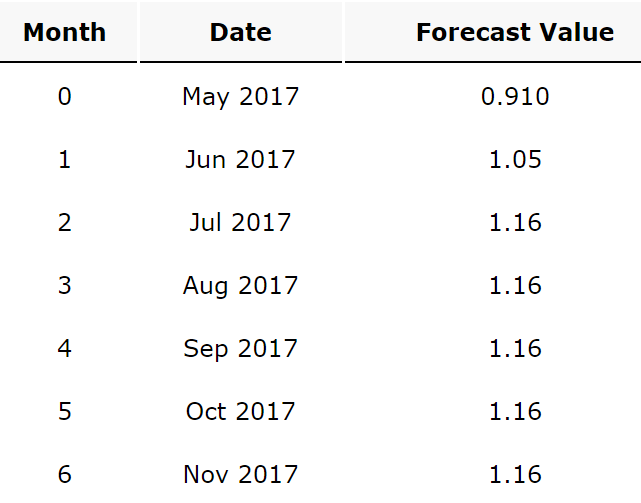 There are a lot of events coming up in the next few days that may push the Financial stocks higher if FOMC modifies its language toward future policies. Note that there is an election in UK tomorrow and Comey testifies before the Congress tomorrow also.  A relief rally (short-covering) in the Financial Stocks (XLF) maybe in the cards.
To read stories similar to this, sign up for a free trial membership to Stockwinners; be sure to check the Market Radar section.
The article does not constitute investment advice. Each reader is encouraged to consult with his or her individual financial professional and any action a reader takes as a result of information presented here is his or her own responsibility.