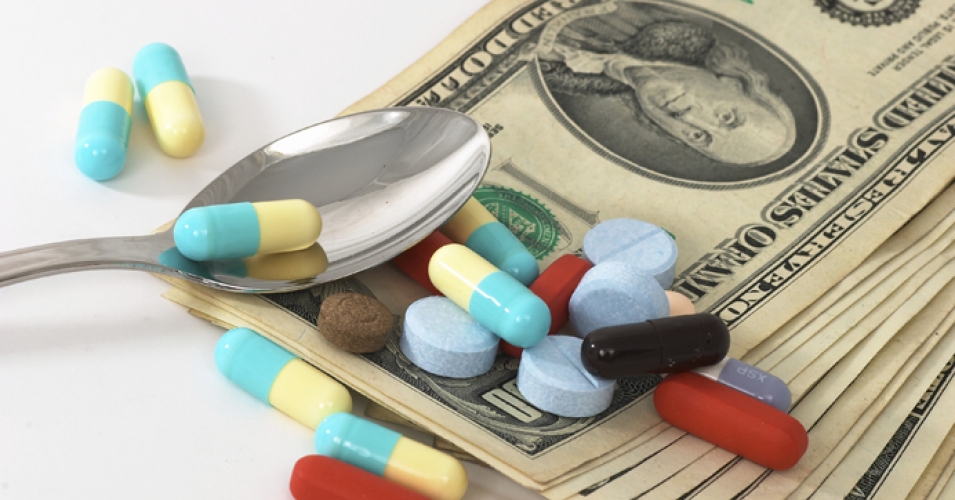 The Trump administration is preparing an executive order regarding U.S. drug costs, which may express support for value-based agreements via which drug companies and health insurers make arrangements to pay for products depending on how well they work, Bloomberg reported yesterday afternoon, citing people familiar with the matter.
A first executive order on drug prices may come out soon, followed by a second, more extensive one later, sources told the news service.
Top health and budget officials in the administration will meet today to discuss the issue, according to the people, who asked not to be identified because the session is private. Trump sought recommendations from the nation's health agencies on reducing medication costs, Health and Human Services Secretary Tom Price told senators last week.
Unlike other advanced economies, the U.S. doesn't directly regulate medicine prices. The pricing system is opaque, with list prices set by drugmakers and rebates negotiated in private with intermediaries like PBMs.
The industry wants the government to modify the law so that companies can reach more value-based payment agreements, whereby reimbursements are based on a drug's results. Swiss pharma giant Novartis AG has such a "pay-for-performance" plan in place for heart failure treatment #Entresto, in which insurers pay more if the drug keeps patients out of the hospital and lowers associated costs.
Another idea discussed by the industry would allow insurers to pay by increments for very expensive drugs that essentially cure diseases.
The president has threatened on several occasions to force drugmakers to bid for government business as a way to reduce prices. He's also talked about letting consumers import drugs from other countries with lower prices. Neither of those policies, which would likely require a change in law to be implemented in a meaningful way, are in drafts of the orders, according to one person familiar with the effort.
Publicly traded large-cap drugmakers include AstraZeneca (AZN), Bristol-Myers (BMY), Eli Lilly (LLY), GlaxoSmithKline (GSK), Johnson & Johnson (JNJ), Merck (MRK), Novartis (NVS), Pfizer (PFE), Roche (RHHBY) and Sanofi (SNY).
To read stories similar to this, sign up for a free trial membership to Stockwinners; be sure to check the Market Radar section.
The article does not constitute investment advice. Each reader is encouraged to consult with his or her individual financial professional and any action a reader takes as a result of information presented here is his or her own responsibility.