Ensco awarded three drillship contracts offshore West Africa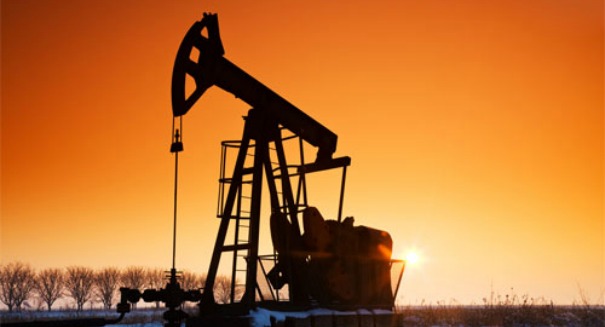 Ensco (ESV) announced that it has been awarded three drillship contracts offshore West Africa, representing an aggregate three years of contracted term and more than six additional years of options.
ENSCO DS-4 is expected to commence a two-year contract with Chevron (CVX) offshore Nigeria in August 2017. The contract also includes a priced customer option for one additional year of work.
Ensco recently reactivated the rig following a period during which the rig was preservation stacked in Tenerife and reactivation expenses are expected to total $28M. In addition, $15M of capital upgrades were added to the rig and are anticipated to benefit the asset over its remaining useful life.
ENSCO DS-10 is scheduled to commence work with Shell (RDS.A, RDS.B) offshore Nigeria in first quarter 2018. The contract duration is for one year and includes five one-year priced customer options. As a result of winning this contract, the rig's delivery is expected to be accelerated into third quarter 2017 from first quarter 2019.
ENSCO DS-10 will then undergo a period of acceptance testing before mobilizing to Nigeria to begin its maiden contract. Remaining capital expenditures associated with the rig are expected to total approximately $190M inclusive of a final milestone payment to the shipyard, an upgrade to add a second seven-ram blowout preventer, acceptance testing, capitalized interest and mobilization.
#ENSCO DS-7 is contracted to Total (TOT) until November 2017.
As a result of these new contracts, contract drilling expense for second quarter 2017 is expected to be approximately $282M after adjusting for a $10M settlement of a previously disclosed legal contingency, slightly higher than the prior guidance of $270M-$280M, or $292M on an unadjusted basis.
Anticipated capital expenditures are now expected to total approximately $350M for the nine month period from second quarter 2017 through fourth quarter 2017.
This capital expenditure estimate includes approximately $240M for new rig construction, inclusive of approximately $29M of capitalized interest, and approximately $110M for rig enhancements and minor upgrades and improvements.
The article does not constitute investment advice. Each reader is encouraged to consult with his or her individual financial professional and any action a reader takes as a result of information presented here is his or her own responsibility.