FDA gives Novartis first gene therapy in U.S. with Kymriah approval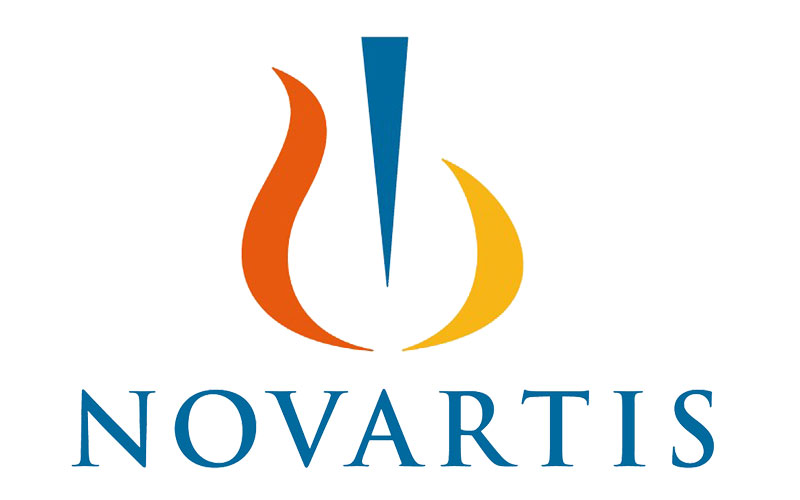 The FDA said it issued a "historic action today making the first gene therapy available in the United States, ushering in a new approach to the treatment of cancer and other serious and life-threatening diseases."
The FDA approved #Kymriah for certain pediatric and young adult patients with a form of acute lymphoblastic leukemia (ALL).
Kymriah, a cell-based gene therapy, is approved in the United States for the treatment of patients up to 25 years of age with B-cell precursor ALL. ALL is a cancer of the bone marrow and blood, in which the body makes abnormal lymphocytes. The disease progresses quickly and is the most common childhood cancer in the U.S.
Kymriah is a genetically-modified autologous T-cell immunotherapy. Each dose of Kymriah is a customized treatment created using an individual patient's own T-cells, a type of white blood cell known as a lymphocyte. The patient's T-cells are collected and sent to a manufacturing center where they are genetically modified to include a new gene that contains a specific protein (a chimeric antigen receptor or CAR) that directs the T-cells to target and kill #leukemia cells that have a specific antigen (CD19) on the surface. Once the cells are modified, they are infused back into the patient to kill the cancer cells.
[youtube https://www.youtube.com/watch?v=7nCvItKbEns?rel=0&controls=0&w=560&h=315]
The agency added, "Treatment with Kymriah has the potential to cause severe side effects. It carries a boxed warning for cytokine release syndrome (CRS), which is a systemic response to the activation and proliferation of CAR T-cells causing high fever and flu-like symptoms, and for neurological events."
The FDA granted approval of Kymriah to Novartis (NVS).
WHAT TO NOTE
On Monday, Gilead Sciences (GILD) and Kite Pharma (KITE) announced that the companies have entered into a definitive agreement pursuant to which Gilead will acquire Kite for $180.00 per share in cash.
Kite Pharma's lead product candidate is KTE-C19, a chimeric antigen receptor (CAR)-based therapy that is in Phase 2 clinical trials for patients with relapsed or refractory aggressive diffuse large B cell lymphoma, primary mediastinal B cell lymphoma, and transformed follicular lymphoma. This is similar to what Novartis received approval for but for adults.
[youtube https://www.youtube.com/watch?v=qOusvjjc_Q0?rel=0&controls=0&w=560&h=315]
Other stocks in this space include Juno Therapeutics (JUNO), Novartis, and Gilead (GILD) since it now owns Kite Pharma (KITE).
NOVARTIS   STATEMENT
Kymriah will be manufactured for each individual patient using their own cells at the Novartis Morris Plains, New Jersey facility.
Novartis also announced what it calls "a novel collaboration" with the United States Centers for Medicare and Medicaid Services "focused on improving efficiencies in current regulatory requirements in order to deliver value-based care and ensure access for this specific patient population."
This approach is intended to include indication-based pricing for medicines and supports payments for a medicine, such as Kymriah for its initial indication, based on the clinical outcomes achieved, which would eliminate inefficiencies from the healthcare system. Other value-based approaches related to future indications for Kymriah and CAR-T cell therapies are under discussion. Furthermore, Novartis is collaborating with CMS to make an outcomes-based approach available to allow for payment only when pediatric and young adult ALL patients respond to Kymriah by the end of the first month.
Future potential indications would be reviewed for the most relevant outcomes-based approach.
STICKER  SHOCK
Bloomberg reports that Novartis sets price of Kymriah at $475,000 per treatment.
---
STOCKWINNERS
To read timely stories similar to this, along with money making trade ideas, sign up for a membership to Stockwinners.
This article does not constitute investment advice. Each reader is encouraged to consult with his or her individual financial professional and any action a reader takes as a result of information presented here is his or her own responsibility.