Amazon names 20 finalists in race for second headquarters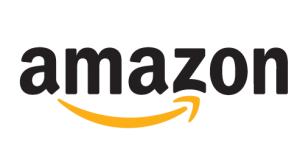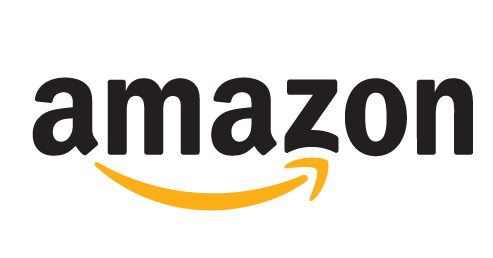 Shares of Amazon.com (AMZN) are in focus in morning trading after the company shortlisted 20 metropolitan areas for its new headquarters.
Among the candidates are New York City, Boston, Toronto, and Atlanta.
AMAZON NARROWS CHOICES FOR NEW HQ
Amazon on Thursday announced a narrowed down list of 20 metropolitan cities for its planned second headquarters.
The finalists, whittled down from 283 places that applied in October, include New York City, Boston, Atlanta and Chicago, which all have access to airports and mass transportation.
Other candidates include Dallas, Columbus, Denver, Newark, Philadelphia, Miami, Washington D.C., Toronto, Chicago, Los Angeles, Nashville and Indianapolis.
Amazon said it expects to create as many as 50,000 jobs that will be "high-paying" and generate more than $5B in investments over the next 10-15 years.
In addition to Amazon's direct hiring and investment, construction and ongoing operation of Amazon HQ2 is expected to create tens of thousands of additional jobs and tens of billions of dollars in additional investment in the surrounding community, Amazon said.
In a statement, Holly Sullivan of Amazon Public Policy, said that "getting from 238 to 20 was very tough — all the proposals showed tremendous enthusiasm and creativity. Through this process we learned about many new communities across North America that we will consider as locations for future infrastructure investment and job creation."
WHAT'S NOTABLE
Amazon solicited proposals in September for its second corporate headquarters.
In its request for proposals, Amazon said it was looking for a metro area with at least 1M residents, proximity to an international airport, mass transit and amenities that give it the "potential to attract and retain strong technical talent."
The company plans to make a decision this year and will continue discussions with the 20 finalists, it said.
Amazon is also planning to grow in Seattle. In an interview with The Wall Street Journal in late 2017, Jeff Wilke, Amazon's CEO of Worldwide Consumer, said the company planned to add 2M square feet and 6,000 people over 12 months to the Seattle headquarters.
RECENT TRUMP COMMENTS
President Donald Trump tweeted critically about the company on December 29, calling on the U.S. Postal Service to charge the online retailing giant "much more" for shipping.
Trump tweeted, "Why is the United States Post Office, which is losing many billions of dollars a year, while charging Amazon and others so little to deliver their packages, making Amazon richer and the Post Office dumber and poorer? Should be charging MUCH MORE!"
Stockwinners.com believers Toronto will be the winning city, given Trump's hostile immigration policy. Amazon hires a large number of technical staff from other countries and an immigration-friendly policy of Canada makes a lot of sense for the company. The company already has a huge presence in that city.
---
STOCKWINNERS
To read timely stories similar to this, along with money making trade ideas, sign up for a membership to Stockwinners. 
This article does not constitute investment advice. Each reader is encouraged to consult with his or her individual financial professional and any action a reader takes as a result of information presented here is his or her own responsibility.