Medical suppliers slide as Amazon looms
Walgreens pursues AmerisourceBergen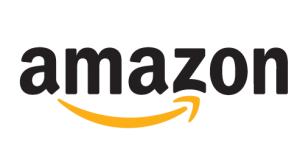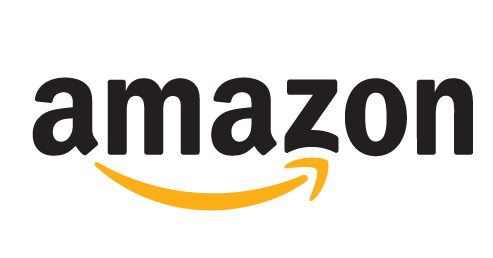 Two news reports are moving several names in the medical supply space this morning.
Namely, Amazon (AMZN) is said to be looking to expand its medical supplies business, while Walgreens Boots Alliance (WBA) has approached AmerisourceBergen (ABC) about a potential takeover.

Shares of Owens & Minor (OMI), McKesson (MCK), and Cardinal Health (CAH) are all slipping following the two Wall Street Journal scoops.
AMAZON RAMPS UP IN MEDICAL SUPPLY
Amazon is seeking to expand its medical supplies business into being a major distributor to hospitals and outpatient clinics, according to The Wall Street Journal. The e-commerce giant is currently running a pilot with a Midwestern hospital system to supply its 150 outpatient facilities, the publication said. Typically, hospitals sign contracts to buy supplies directly from manufacturers or distributors like Owens & Minor, McKesson, Cardinal Health and Medline Industries.
WALGREENS DEAL INTEREST
Meanwhile, The Wall Street Journal separately reported, citing sources, that Walgreens reached out several weeks ago to Amerisource to discuss the possibility of buying the portion of the company it doesn't already own. The sources added, though, that there is not an offer on the table.
In a research note to investors, Jefferies analyst Brian Tanquilut pointed out that while Walgreens acquiring AmerisourceBergen would be EPS-accretive and would allow the former to take advantage of its strong free cash flow and balance sheet, the rationale for such a deal is a bit of a "headscratcher" as both companies already have a joint venture that affords them the strategic value that combining would provide.
Leerink analyst David Larsen told investors in a note of his own that he is surprised that talks of such a large transaction have surfaced so quickly following the Rite Aid (RAD) deal being blocked, but says he has always believed that Walgreens at some point would seek to acquire either Express Scripts (ESRX) or AmerisourceBergen.
His peer at Loop Capital added that a full merger would have similar attributes to that of the vertically integrated pharmacy model that Walgreens operates in the U.K., which lowers product costs and working capital requirements to the benefit of all customers.
Ultimately, analyst Andrew Wolf views this strategic response positively as it would better position a combined company to navigate in the face of industry change and possibly even be a disrupter, he said.
Wells Fargo analyst Peter Costa also commented on The Journal report, saying he believes the acquisition makes sense given the already existing long-term partnership and limited ability to merge laterally.
Further, the analyst argued that a potential combination could help lower costs and wring out synergies in the U.S. drug distribution channel, and better position Walgreens in the face of increasing competitive threat from a possible Amazon entry. However, a merger might risk alienating AmerisourceBergen's retail pharmacy customers that compete with Walgreens' pharmacies, he contended.
CNBC's  REPORT
The recently announced healthcare venture from Amazon (AMZN), Berkshire Hathaway (BRK.A;BRK.B) and JPMorgan (JPM) is aiming to cut out drug distributors like AmerisourceBergen (ABC), Cardinal Health (CAH) and McKesson (MCK), according to CNBC's Jim Cramer, citing sources.
PRICE ACTION
In Tuesday's trading, shares of Amazon have gained over 2% to $1,415, while Walgreens is fractionally higher and AmerisourceBergen shares have jumped 8%. Moving in the opposite direction, Owens & Minor is sliding 8%, McKesson is slipping 2% and Cardinal Health is down 4%.
---
STOCKWINNERS
To read timely stories similar to this, along with money making trade ideas, sign up for a membership to Stockwinners. 
This article does not constitute investment advice. Each reader is encouraged to consult with his or her individual financial professional and any action a reader takes as a result of information presented here is his or her own responsibility.