Amazon slides as president said to take aim at tax treatment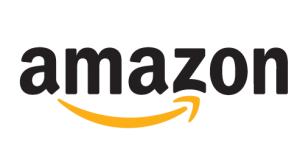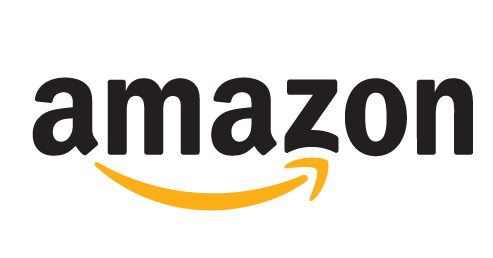 Shares of Amazon (AMZN) are slipping this morning after Axios reported that President Donald Trump may want to go after the e-commerce giant rather than Facebook (FB) and has discussed changing the former's tax treatment.
AFTER AMAZON, NOT FACEBOOK
According to a report by Axios, President Trump wants to go after tech giant Amazon rather than Facebook and has discussed changing the company's tax treatment due to concerns about small retailers being put out of business.
Citing five sources familiar with the matter, the publication added that Trump has wondered if there is any way to go after Amazon with antitrust or competition law as he thinks the e-commerce giant has gotten a free ride from taxpayers and the Postal service and agrees the company is killing shopping malls and brick-and-mortar retailers.
"The whole post office thing, that's very much a perception he has," a source said. "It's been explained to him in multiple meetings that his perception is inaccurate and that the post office actually makes a ton of money from Amazon."
VICE-PRESIDENT CONCERNED OVER FACEBOOK, GOOGLE
Nonetheless, the same Axios' article pointed out that Vice-President Mike Pence is concerned about Facebook and Google (GOOG; GOOGL).
While Pence is not yet pushing internally for any specific regulations, he views these companies as dangerously powerful and worries about their influence on media coverage as well as their control of the advertising industry and users' personal info, a source told the publication.
FACEBOOK POLICY CHANGE
Facebook, embroiled recently in a scandal over the way it has handled users' personal data, has announced a privacy policy change.
According to Erin Egan, VP and Chief Privacy Officer, Policy and Ashlie Beringer, VP and Deputy General Counsel at Facebook:
"We've heard loud and clear that privacy settings and other important tools are too hard to find and that we must do more to keep people informed. […] We've redesigned our entire settings menu on mobile devices from top to bottom to make things easier to find. […] We're introducing Access Your Information – a secure way for people to access and manage their information, such as posts, reactions, comments, and things you've searched for.
You can go here to delete anything from your timeline or profile that you no longer want on Facebook. It's also our responsibility to tell you how we collect and use your data in language that's detailed, but also easy to understand. In the coming weeks, we'll be proposing updates to Facebook's terms of service that include our commitments to people."
PRICE ACTION
In Wednesday's trading, shares of Amazon have dropped nearly 5% to $1,426, while Facebook's stock has gained over 1% to $153.99.
---
STOCKWINNERS
To read timely stories similar to this, along with money making trade ideas, sign up for a membership to Stockwinners. 
This article does not constitute investment advice. Each reader is encouraged to consult with his or her individual financial professional and any action a reader takes as a result of information presented here is his or her own responsibility.