Loxo announces positive interim data from LOXO-292 dose escalation trial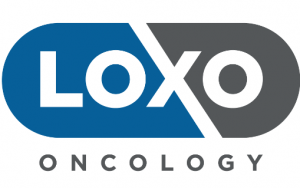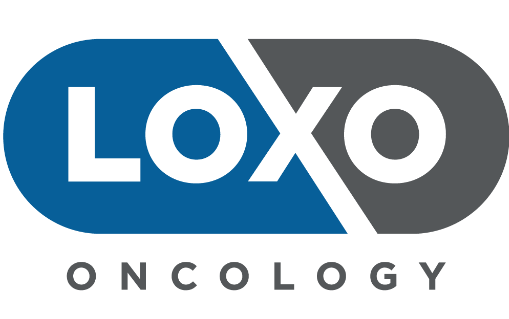 Loxo Oncology (LOXO) announced interim clinical data from the LOXO-292 global Phase 1 LIBRETTO-001 dose escalation trial.
LOXO-292 is an investigational, highly potent and selective RET inhibitor.
Resonance Energy Transfer (RET),  is a mechanism describing energy transfer between two chromophores.
These data are being presented at the 2018 American Society of Clinical Oncology Annual Meeting.
The LIBRETTO-001 Phase 1 trial contains a dose escalation phase and a dose expansion phase. The dose escalation phase follows a "3+3" design.
LOXO-292 is dosed orally in 28-day cycles. As dose cohorts are cleared, additional patients can enroll in these cleared cohorts.
Intra-patient dose escalation is also permitted as dose cohorts are cleared.
The primary endpoint of the trial is the determination of the maximum tolerated dose or recommended dose for further study.
Secondary endpoints include safety, overall response rate and duration of response. The dose expansion phase is designed to further characterize the overall response rate, durability of response, and safety of LOXO-292 in predefined groups of patients with activating RET alterations.
The data presented at ASCO were based on an April 2, 2018 data cut-off date.
Eighty-two total patients had been enrolled to eight dose escalation cohorts.
Pharmacokinetic analyses during the dose escalation demonstrated dose-dependent increases in LOXO-292 exposure with increasing dose.
Starting at the 40 mg BID dose and the 80 mg BID dose, respectively, LOXO-292 delivered sustained greater thanIC90 RET fusion and greater thanIC90 RET M918T-mutant target coverage, based on cell-based potencies.
Most treatment-emergent adverse events were Grade 1 in severity. The expansion cohorts of the LIBRETTO-001 trial are now open and enrolling at the 160 mg BID dose. This dose was selected for initial expansion based on its promising activity and tolerability profile.
Additional dose exploration above 160 mg BID is ongoing and patients enrolled to the expansion cohorts may dose escalate should a higher dose be advanced.
ANALYST COMMENTS
Citi analyst Yigal Nochomovitz raised his price target for Loxo Oncology to $235 saying the company is the "star of ASCO." The analyst now believes LOXO-292 has advanced into an advantageous competitive position in RET fusions. He expects the shares to continue to trade up and keeps a Buy rating on Loxo.
Morgan Stanley analyst Matthew Harrison said he expects Loxo Oncology shares to trade near $200 in the wake of data on LOXO-292 presented at the ASCO meeting that he said "sets a high bar for competitors." The data positions LOXO-292 to rapidly advance to registration, said Harrison, who raised his market share estimate for LOXO-292 to 70% from 60%, increased his LOXO-292 peak sales estimate to $1B from $700M, and lowered his risk-adjustment, all of which drove his price target on Loxo shares to $215 from $170. He maintains an Overweight rating on Loxo Oncology, which is up 13% to $210.50 in pre-market trading.
JMP Securities analyst Konstantinos Aprilakis said the Phase 1 study data presented on LOXO-292 in patients with RET-altered cancers at the ASCO meeting came in "far above expectations" with respect to both efficacy and safety. Citing the overall response rate in RET fusion cancers of 77%, Aprilakis called the efficacy data "exceedingly impressive" and increased his price target on Loxo Oncology to $221 from $182 following the presentation. Aprilakis maintains his Outperform rating on Loxo shares.
---
STOCKWINNERS
To read timely stories similar to this, along with money making trade ideas, sign up for a membership to Stockwinners.
This article does not constitute investment advice. Each reader is encouraged to consult with his or her individual financial professional and any action a reader takes as a result of information presented here is his or her own responsibility.