Novartis receives positive CHMP opinion for Kymriah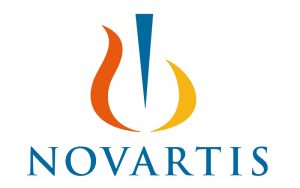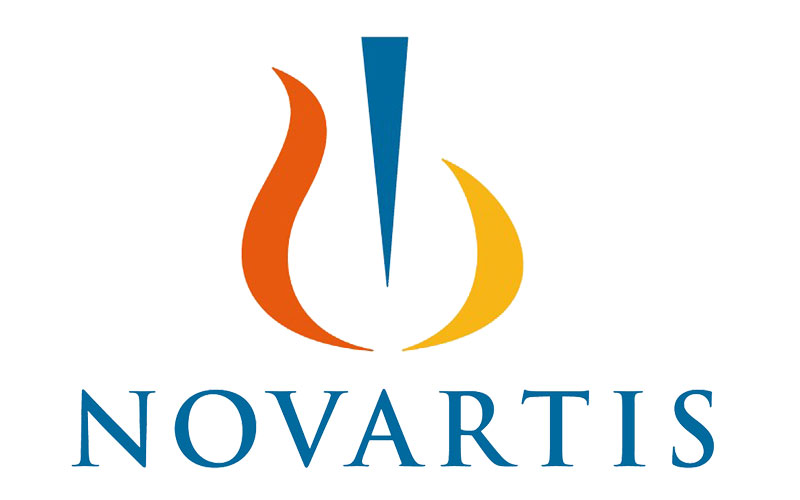 Novartis (NVS) announced that the Committee for Medicinal Products for Human Use of the European Medicines Agency adopted a positive opinion recommending approval of Kymriah – a novel one-time treatment that uses a patient's own T cells to fight cancer.
The positive opinion includes two B-cell malignancies: B-cell acute lymphoblastic leukemia that is refractory, in relapse post-transplant or in second or later relapse in patients up to 25 years of age; and diffuse large B-cell lymphoma that is relapsed or refractory after two or more lines of systemic therapy in adults.
If approved by the European Commission, Kymriah will be the first CAR-T cell therapy available in the European Union for both DLBCL and B-cell ALL.
Both B-cell ALL and DLBCL are aggressive malignancies with significant treatment gaps for patients.
In Europe, ALL accounts for approximately 80% of leukemia cases among children, and for those patients who relapse, the outlook is poor. This low survival rate is in spite of patients having to undergo multiple treatments, including chemotherapy, radiation, targeted therapy or stem cell transplant, and further highlights the need for new treatment options.
DLBCL is the most common form of non-Hodgkin lymphoma, accounting for up to 40% of all cases globally.
For patients who relapse or don't respond to initial therapy, there are limited treatment options that provide durable responses, and survival rates are low for the majority of patients due to ineligibility for autologous stem cell transplant or because salvage chemotherapy or ASCT have failed.
The positive CHMP opinion is based on two pivotal Novartis-sponsored global, multi-center, Phase II trials, ELIANA and JULIET, which included patients from Europe, the US, Australia, Canada and Japan. The collaboration of Novartis and the University of Pennsylvania has led to historic milestones in CAR-T cell therapy since 2012, including the initiation of the first global CAR-T trials, the PRIME designation granted by the EMA for Kymriah in pediatric patients with r/r B-cell ALL, and the approval of Kymriah in two distinct indications by the US Food and Drug Administration.
ELIANA is the first pediatric global CAR-T cell therapy registration trial, treating patients in 25 centers in the US, Canada, Australia, Japan and the EU, including: Austria, Belgium, France, Germany, Italy, Norway and Spain. JULIET is the first multi-center global registration study for Kymriah in adult patients with r/r DLBCL.
JULIET is also the largest global study evaluating a CAR-T cell therapy in patients with DLBCL, enrolling patients from 27 sites in 10 countries across the US, Canada, Australia, Japan and the EU, including: Austria, France, Germany, Italy, Norway and the Netherlands.
The Novartis CAR-T cell manufacturing platform includes cryopreservation, the process of freezing patients' harvested cells in order to preserve them, which provides physicians with the flexibility to decide when to initiate both the harvesting of patients' cells and the infusion of Kymriah, based on each patient's condition, and allows for this individualized treatment approach on a global scale.
The European Commission will now review the CHMP recommendation to deliver its final decision, applicable to all 28 EU member states, plus Iceland, Liechtenstein and Norway.
NVS closed at $73.00, it last traded at $75.50.
---
STOCKWINNERS
To read timely stories similar to this, along with money making trade ideas, sign up for a membership to Stockwinners.
This article does not constitute investment advice. Each reader is encouraged to consult with his or her individual financial professional and any action a reader takes as a result of information presented here is his or her own responsibility.