Verizon discloses pricing for first 5G mobile service
Verizon (VZ) earlier said it will launch its 5G Ultra Wideband Network in Chicago and Minneapolis on April 11.
To coincide with this launch, Verizon is offering the new 5G moto mod, which is exclusive to Verizon. Beginning March 14, customers anywhere in the U.S. can pre-order the 5G moto mod.
Verizon said: "Select areas of Chicago and Minneapolis will be the first to experience Verizon's 5G Ultra Wideband mobile service, and the company has plans to rapidly expand the coverage area.
Last month, Verizon announced that it intends to launch its 5G Ultra Wideband network in more than 30 U.S. cities in 2019."
It added, "For a limited time, preorder the 5G moto mod for just $50 ($349.99 retail).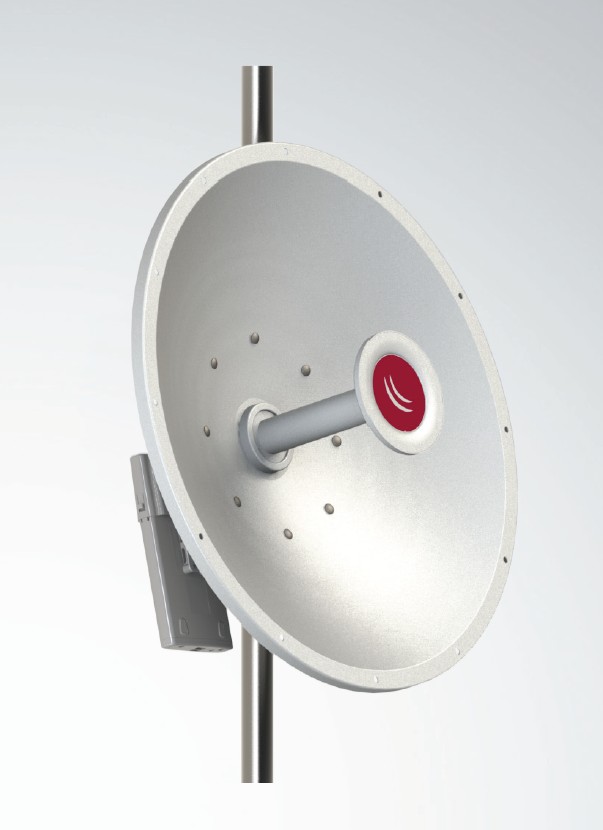 Verizon postpaid customers with any Verizon unlimited plan, including Go Unlimited, Beyond Unlimited or Above Unlimited, get unlimited 5G data for $10 per month (with the first three months free).
To buy a 5G moto mod, customers must either have an active moto z3 on their account or purchase a moto z3 at the same time as the 5G moto mod."
What is 5G?
Like the earlier generation 2G, 3G, and 4G mobile networks, 5G networks are digital cellular networks, in which the service area covered by providers is divided into a mosaic of small geographical areas called cells.
 Analog signals representing sounds and images are digitized in the phone, converted by an analog to digital converted transmitted as a stream of bits.
All the 5G wireless devices in a cell communicate by radio waves with a local antenna array and low power automated transceiver(transmitter and receiver) in the cell, over frequency channels assigned by the transceiver from a common pool of frequencies, which are reused in geographically separated cells.
The local antennas are connected with the telephone network and the Internet by a high bandwidth optical fiber or wireless backhaul connection. Like existing cellphones, when a user crosses from one cell to another, their mobile device is automatically "handed off" seamlessly to the antenna in the new cell.
Their major advantage is that 5G networks achieve much higher data rates than previous cellular networks, up to 10 Gbit/s; which is faster than current cable internet, and 100 times faster than the previous cellular technology, 4G LTE.
 Another advantage is lower network latency (faster response time), below 1 ms (millisecond), compared with 30 – 70 ms for 4G.[ Because of the higher data rates, 5G networks will serve not just cellphones but are also envisioned as a general home and office networking provider, competing with wired internet providers like cable. Previous cellular networks provided low data rate internet access suitable for cellphones, but a cell tower could not economically provide enough bandwidth to serve as a general internet provider for home computers.
5G networks achieve these higher data rates by using higher frequency radio waves, in or near the millimeter wave band from 30 to 300 GHz, whereas previous cellular networks used frequencies in the microwave band between 700 MHz and 3 GHz.
To read timely stories similar to this, along with money making trade ideas, sign up for a membership to Stockwinners.
This article does not constitute investment advice. Each reader is encouraged to consult with his or her individual financial professional and any action a reader takes as a result of information presented here is his or her own responsibility.