AbbVie to acquire Allergan in cash, stock deal valued around $63B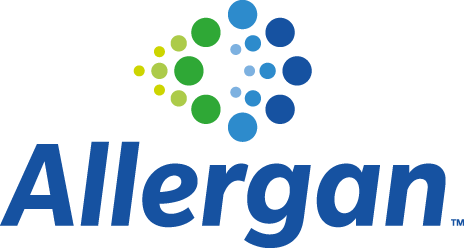 AbbVie (ABBV) and Allergan (AGN) announced that the companies have entered into a definitive transaction agreement under which AbbVie will acquire Allergan in a cash and stock transaction for a transaction equity value of approximately $63B, based on the closing price of AbbVie's common stock of $78.45 on June 24.

Upon completion of the transaction, AbbVie will continue to be incorporated in Delaware as AbbVie Inc. and have its principal executive offices in North Chicago, IL.
AbbVie will continue to be led by Richard Gonzalez as chairman and CEO.
Two members of Allergan's board, including chairman and CEO, Brent Saunders, will join AbbVie's board upon completion of the transaction.
Under the terms of the Transaction Agreement, Allergan Shareholders will receive 0.8660 AbbVie Shares and $120.30 in cash for each Allergan Share that they hold, for a total consideration of $188.24 per Allergan Share.
The transaction represents a 45% premium to the closing price of Allergan's Shares on June 24.
AbbVie anticipates that the Acquisition will provide annual pre-tax synergies and other cost reductions of at least $2B in year three while leaving investments in key growth franchises untouched.
The synergies and other cost reductions will be a result of optimizing the research and early stage portfolio, and reducing overlapping R&D resources, driving efficiencies in SG&A, including sales and marketing and central support function costs, and eliminating redundancies in manufacturing and supply chain, and leveraging procurement spend.
The synergies estimate excludes any potential revenue synergies.
AbbVie is expected to generate significant annual operating cash flow, which will support a debt reduction target of $15B to $18B before the end of 2021, while also enabling a continued commitment to Baa2/BBB or better credit rating and continued dividend growth.
It is expected that, immediately after the closing of the Acquisition, AbbVie Shareholders will own approximately 83% of AbbVie on a fully diluted basis and the Allergan Shareholders will own approximately 17% of AbbVie on a fully diluted basis.
PIPER COMMENTS
Piper Jaffray analyst Christopher Raymond said his first reaction to the deal could be summed up with the phrase "two turkeys don't make an eagle," but he is "willing to listen" despite his skepticism about the transaction.
Though he cannot say he is "excited at the prospect of AbbVie entering the field of medical aesthetics," EPS accretion of 10% in year one and over 20% at peak, and the potential for meaningful deleveraging and cost cutting, has his attention, Raymond said. He keeps a Neutral rating on AbbVie based on his initial reaction to the deal announcement.
Wells Fargo
Wells Fargo analyst David #Maris said he views the deal as a good alternative for Allergan versus the current share price, but he is not convinced its a better long term alternative given the eventual biosimilar threat to Abbvie's blockbuster drug Humira.
With that said, Maris tells investors that "deals at such premiums are rarely killed because of a bad strategic fit or longer -term value outlook in the absence of other bidders." Though he would not completely rule out an activist investor disrupting the deal, he thinks it is unlikely given there has been a strategic review of the company for some time. Maris, who said he thinks the deal could go through, keeps an Outperform rating on Allergan shares.
Leerink
SVB Leerink analyst Marc Goodman is not surprise that one of the large pharma companies has made a bid on Allergan (AGN) given the multi-year stock weakness.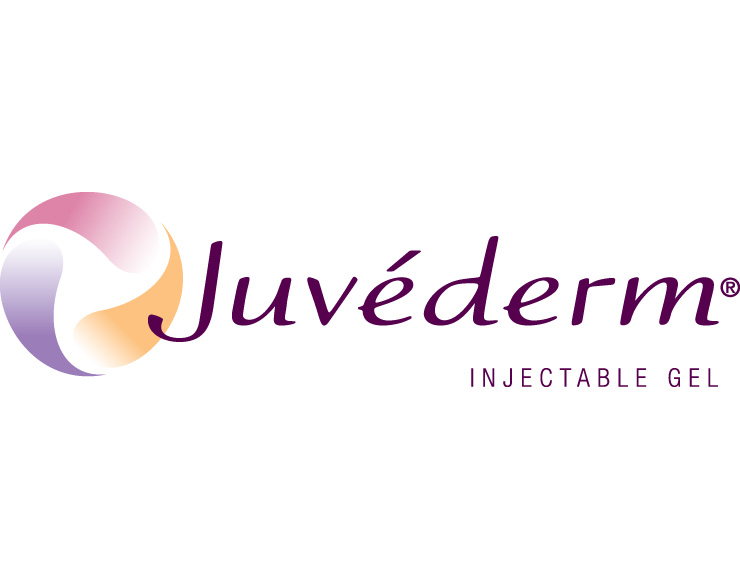 However, he believes a $188 price is "too low," as he "can't believe that Allergan is not being taken out at least at $200," which "begs the question" whether this was a process or is AbbVie (ABBV) "opportunistically pursuing a wounded stock." If it is the latter, Goodman believes this bid could initiate others to pursue Allergan as well. He has an Outperform rating on Allegan's shares.
To read timely stories similar to this, along with money making trade ideas, sign up for a membership to Stockwinners.
This article does not constitute investment advice. Each reader is encouraged to consult with his or her individual financial professional and any action a reader takes as a result of information presented here is his or her own responsibility.