EIA says U.S. crude oil production will average 13.3M b/d in 2020
According to the U.S. Energy Information Administration's (EIA) forecasts Brent crude oil spot prices will average $65 per barrel in 2020 and $68/b in 2021, compared with an average of $64/b in 2019.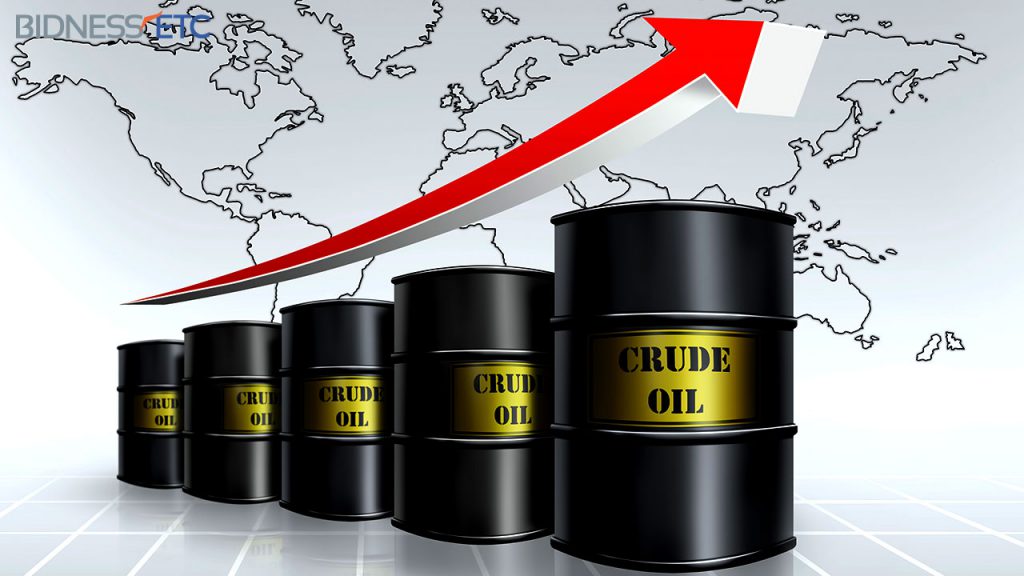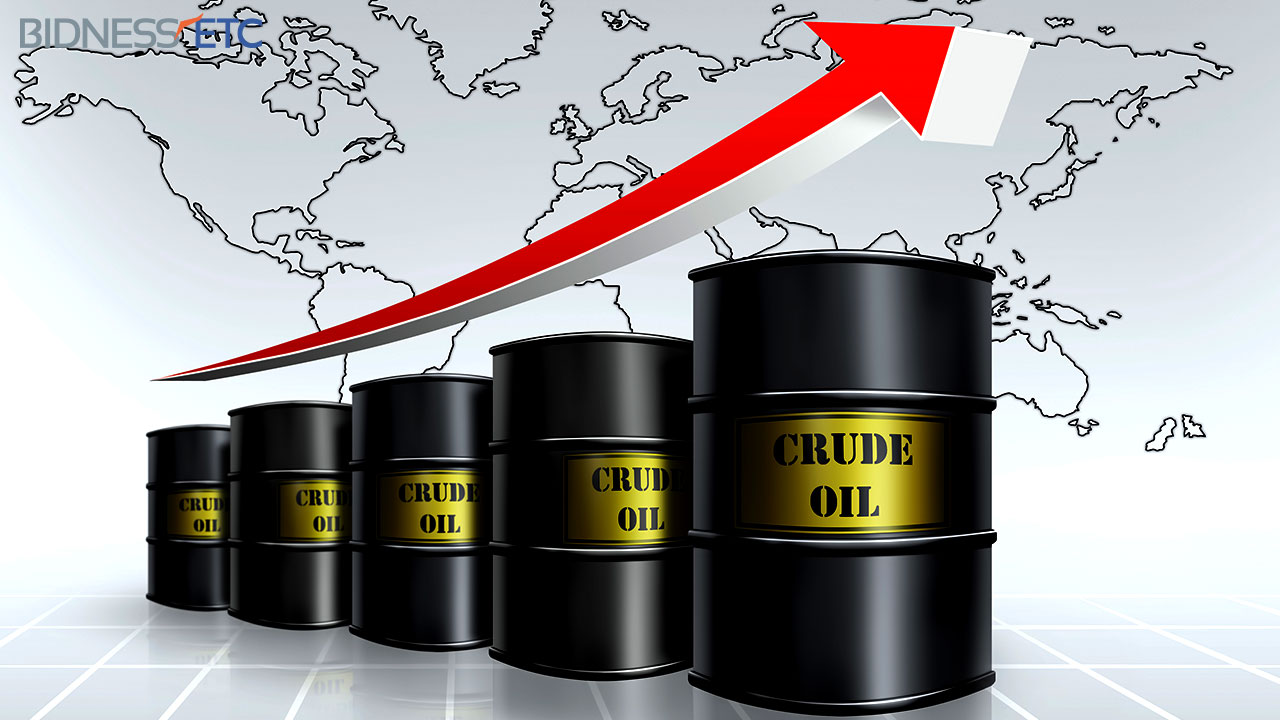 EIA expects West Texas Intermediate, WTI, crude oil prices will average about $5.50/b lower than Brent prices through 2020 and 2021, compared with an average WTI discount of about $7.35/b in 2019.
Global liquid fuels inventories were mostly unchanged in 2019, and EIA expects they will grow by 0.3 million b/d in 2020 and then decline by 0.2 million b/d in 2021.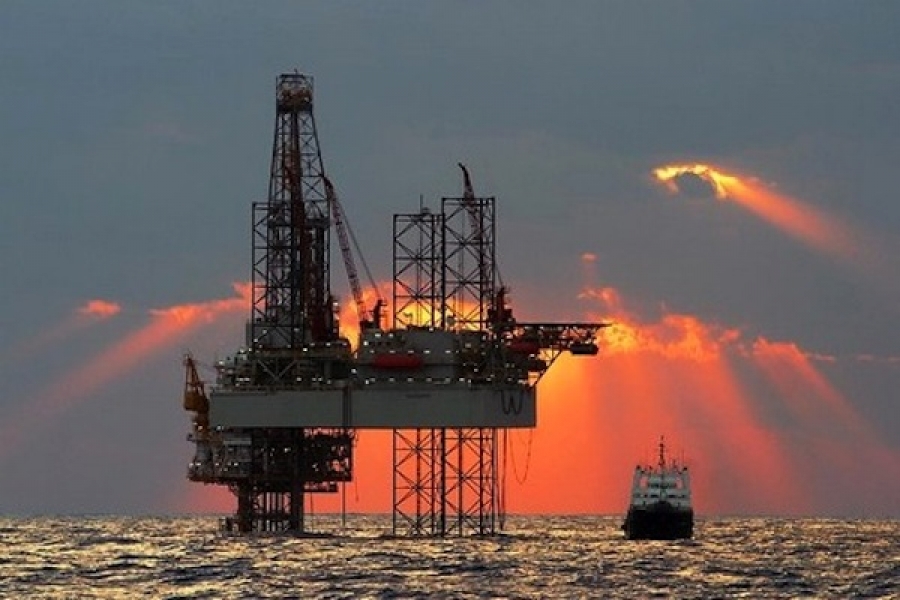 EIA estimates that U.S. crude oil production averaged 12.2 million b/d in 2019, up 1.3 million b/d from 2018.
EIA forecasts U.S. crude oil production will average 13.3 million b/d in 2020 and 13.7 million b/d in 2021.
On January 1, 2020, the International Maritime Organization (IMO) enacted Annex VI of the International Convention for the Prevention of Pollution from Ships (MARPOL Convention), which lowers the maximum sulfur content of marine fuel oil used in ocean-going vessels from 3.5% of weight to 0.5%.
EIA expects this regulation will encourage global refiners to increase refinery runs and maximize upgrading of high-sulfur heavy fuel oil into low-sulfur distillate fuel to create compliant bunker fuels.
EIA forecasts that U.S. refinery runs will rise by 3% from 2019 to a record level of 17.5 million b/d in 2020, resulting in refinery utilization rates that average 93% in 2020.
EIA expects one of the most significant effects of the regulation will be on diesel wholesale margins, which will rise from an average of 43 cents per gallon (gal) in 2019 to a forecast peak of 53 cents/gal in March 2020 and an annual average of 50 cents/gal in 2020. EIA expects diesel margins to decline to 49 cents/gal in 2021.
U.S. regular gasoline retail prices averaged $2.60/gal in 2019, and EIA forecasts that they will average $2.63/gal in both 2020 and 2021.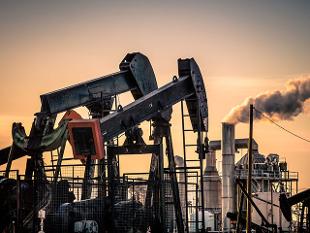 Most of the production growth in the forecast occurs in the Permian region of Texas and New Mexico.
Publicly traded companies in the space include BP (BP), Chevron (CVX), ConocoPhillips (COP), Exxon Mobil (XOM), Royal Dutch Shell (RDS.A) and Total (TOT).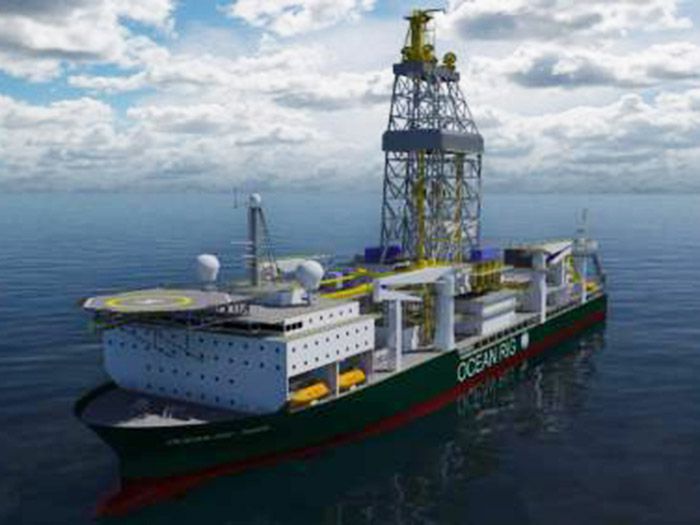 STOCKWINNERS
To read timely stories similar to this, along with money making trade ideas, sign up for a membership to Stockwinners.
This article does not constitute investment advice. Each reader is encouraged to consult with his or her individual financial professional and any action a reader takes as a result of information presented here is his or her own responsibility.