Sangamo executes global licensing agreement with Novartis for genomic medicines
Sangamo (SGMO) announced that it has executed a global licensing collaboration agreement with Novartis (NVS) to develop and commercialize gene regulation therapies to address three neurodevelopmental targets, including autism spectrum disorder, or ASD, and other neurodevelopmental disorders.
The collaboration will leverage Sangamo's propriety genome regulation technology, zinc finger protein transcription factors, or ZFP-TFs, to aim to upregulate the expression of key genes involved in neurodevelopmental disorders.
Zinc-finger protein transcription factors (ZFP TFs) can be designed to control the expression of any desired target gene, and thus provide potential therapeutic tools for the study and treatment of disease.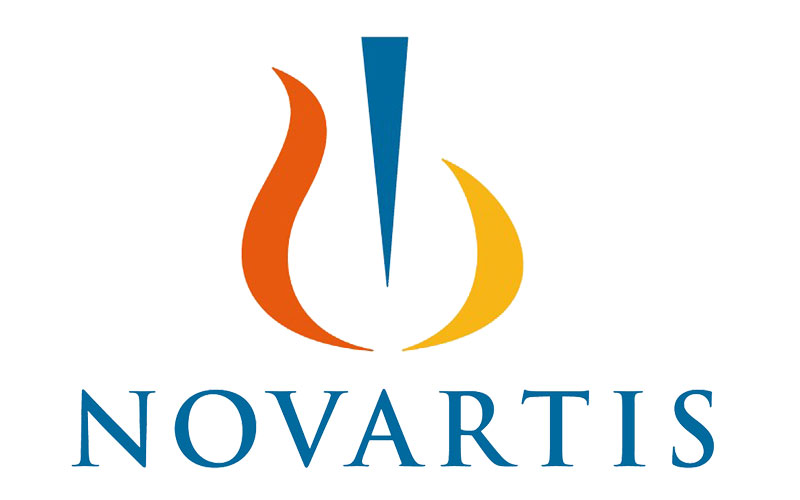 The collaboration will leverage ZFP-TFs engineered by Sangamo scientists in an effort to upregulate, or activate, the expression of genes that are inadequately expressed in individuals with certain types of neurodevelopmental disorders.
Under the terms of the agreement, over a three-year collaboration period, Novartis has exclusive rights to ZFP-TFs targeted to three undisclosed genes which are associated with neurodevelopmental disorders, including ASD and intellectual disability.
Novartis also has the option to license Sangamo's proprietary AAVs.
Sangamo is responsible for certain research and associated manufacturing activities, all of which will be funded by Novartis, and Novartis assumes responsibility for additional research activities, investigational new drug-enabling studies, clinical development, related regulatory interactions, manufacturing and global commercialization.
Under the collaboration agreement, Novartis will pay Sangamo a $75 million upfront license fee payment within thirty days.
In addition, Sangamo is eligible to earn up to $720 million in other development and commercial milestone payments, including up to $420 million in development milestones and up to $300 million in commercial milestones.
Sangamo is also eligible to receive from Novartis tiered high single-digit to sub-teen double-digit royalties on potential net commercial sales of products arising from the collaboration.
SGMO is up 15% to $11.40. NVS is down 22 cents to $84.19.
STOCKWINNERS
To read timely stories similar to this, along with money making trade ideas, sign up for a membership to Stockwinners.
This article does not constitute investment advice. Each reader is encouraged to consult with his or her individual financial professional and any action a reader takes as a result of information presented here is his or her own responsibility.