Wesco to acquire Anixter in cash, stock deal valued at $4.5B
WESCO (WCC) and Anixter (AXE) announced that their boards of directors have unanimously approved a definitive merger agreement under which WESCO will acquire Anixter in a transaction valued at approximately $4.5 billion.
Anixter's prior agreement to be acquired by Clayton, Dubilier & Rice, has been terminated, following CD&R's waiver of its matching rights under the agreement.
Under the terms of the agreement, each share of Anixter common stock will be converted into the right to receive $70.00 in cash, 0.2397 shares of WESCO common stock and preferred stock consideration valued at $15.89, based on the value of its liquidation preference.
Based on the closing price of WESCO's common stock on January 10 and the liquidation preference of the WESCO preferred stock consideration, the total consideration represents approximately $100 per Anixter share, giving effect to the downside protection described below.
Based on transaction structure and the number of shares of WESCO and Anixter common stock currently outstanding, it is anticipated that WESCO stockholders will own 84%, and Anixter stockholders 16%, of the combined company.
The combined company will have pro forma 2019 revenues of approximately $17 billion.
With an extensive global reach and increased international exposure, approximately 12% of revenues will be generated outside of North America.
The increased scale will enable the combined company to accelerate digitization strategies and provide a platform for growth in attractive emerging markets.
WESCO expects to realize annualized run-rate cost synergies of over $200 million by the end of year three through efficiencies in corporate and regional overhead, including duplicative public company costs, branch and distribution center optimization, and productivity in procurement, field operations, and supply chain. In addition, WESCO expects incremental sales growth opportunities to result by cross-selling the companies' complementary product and services offerings to an expanded customer base and capitalizing on the enhanced capabilities across both networks.
The combination is expected to be accretive to WESCO's earnings in the first full year of ownership and, with the realization of synergies, substantially accretive thereafter.
WESCO also expects the transaction to generate significant margin expansion and EPS growth.
The combined company will have strong free cash flow generation, supporting continued investments in the business and enabling a return of capital to stockholders in the future.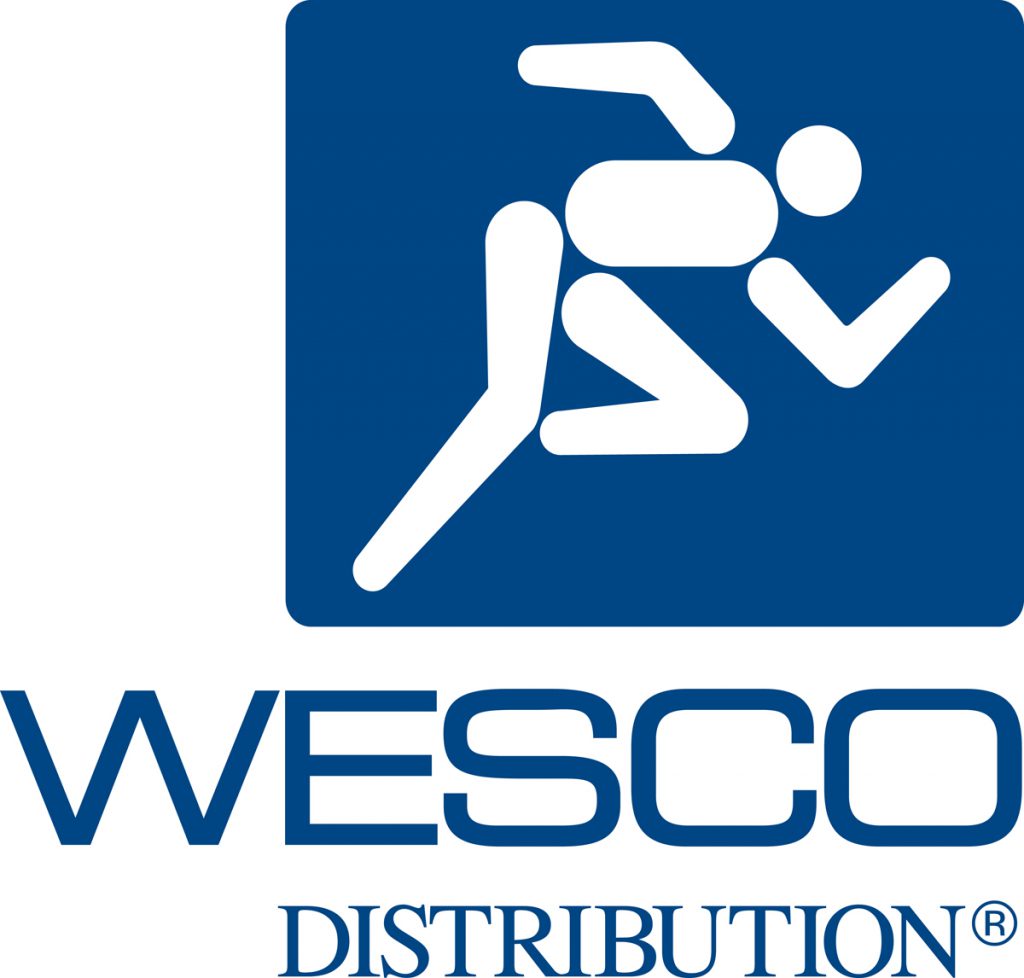 At closing, WESCO estimates that its pro forma leverage on a net debt to EBITDA basis will be approximately 4.5x.
WESCO intends to utilize the strength of the combined company's cash flows, including significant synergies, to reduce its leverage quickly and ultimately intends to be within its long-term target leverage range of 2.0x to 3.5x within 24 months post-close.
Under the terms of the agreement, each share of Anixter common stock will be converted into the right to receive $70.00 in cash, 0.2397 shares of WESCO common stock, and preferred stock consideration consisting of 0.6356 depositary shares, each whole share representing a fractional interest in a newly created series of WESCO perpetual preferred stock.
The common stock consideration is subject to downside protection, such that if the average market value of WESCO common stock prior to closing is between $47.10 per share and $58.88 per share, then the cash consideration paid at closing will be increased commensurately by up to $2.82 per share, such that the reduction in value of the WESCO common stock is offset by an increase in the cash consideration within that range. $2.82 per share will also be paid if the value of WESCO stock is below $47.10.
The preferred stock consideration consists of 0.6356 depositary shares, with each whole depositary share representing a 1/1,000th interest in a share of WESCO Series A cumulative perpetual preferred stock, with a liquidation preference of $25,000 per preferred share and a fixed dividend rate calculated based on a spread of 325 basis points over the prevailing unsecured notes to be issued to effect the transaction.
The fixed dividend rate will be subject to reset and the Series A preferred stock will have a five year non-call feature.
WESCO has agreed to list the depositary shares representing the newly created series of preferred stock on the NYSE, and the security is expected to receive equity treatment from the rating agencies.
The 0.6356 depositary share to be issued in the merger per share of Anixter common stock is valued at $15.89 based on the liquidation preference of the underlying interest in the Series A preferred stock represented thereby.
Under the terms of the merger agreement, WESCO may elect to substitute additional cash consideration to reduce the amount of the preferred stock consideration on a dollar-for-dollar basis based on the value of the liquidation preference of the preferred stock consideration. WESCO and Anixter currently anticipate completing the transaction during the second or third quarter of 2020.
WESCO International, Inc. distributes electrical, industrial, and communications maintenance, repair and operating (MRO) and original equipment manufacturers products and construction materials in North America and internationally. 
Anixter International Inc. distributes enterprise cabling and security solutions, electrical and electronic wire and cable solutions, and utility power solutions worldwide. 
STOCKWINNERS
To read timely stories similar to this, along with money making trade ideas, sign up for a membership to Stockwinners.
This article does not constitute investment advice. Each reader is encouraged to consult with his or her individual financial professional and any action a reader takes as a result of information presented here is his or her own responsibility.