Today's solid jobs report should cement a June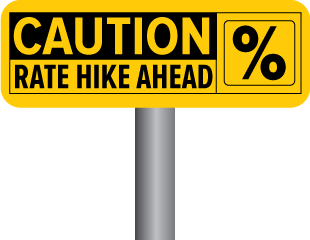 rate hike, unless something untoward happens between now and the June 13, 14 FOMC meeting.
The better than expected bounce in jobs in April, the decline in the unemployment, along with the rise in earnings and hours worked corroborate the Fed's view that the weakness in March was transitory, and it supports their outlooks for moderate growth ahead and the dot-plot forecast for two more tightenings this year.
Analysts are now projecting a 25 basis point tightening in June, and another at the September meeting (both include press conferences and forecast updates).
This is also becoming the view of many #Fedwatchers.
Of more importance will be when #FOMC decides to address the balance sheet.
More data like today's, and assuming a strong bounce in growth in Q2 and Q3 — analysts are estimating #GDP growth of 3.2% for both — could see the FOMC make a decision on normalizing the balance sheet by late this year.