A Hertz bankruptcy will flood the market with used vehicles
If you are in the market for a used car, you are in luck. That is, if you have a place to drive to!
According to the Detroit Press, used car prices fell 34.4 percent in April alone. The paper offers solace to it's readers by mentioning that  used car prices could go up soon due to a shortage of new cars caused by plant closures. The paper however, failed to mention the nearly half a million cars currently sitting ideal on Hertz car lots. With practically no one traveling these days, the need for rental cars has evaporated. Hertz (HTZ) and Avis-Budget (CAR) have suffered the most. Hertz has bigger problems than COVID-19 and that is it's balance sheet.
There are several stories suggesting a Hertz bankruptcy is around the corner.
According to Bloomberg, Hertz's situation is a three-way standoff between Holders of Hertz's asset-backed securities. They could delay pressuring Hertz to sell down its fleet for a short period of time, but they will need Hertz's banks to promise to make them whole. The banks, in turn, may not want to take on such a risk, which requires them to bet that either the rental car business or used car prices return to some normal operating level.

Meanwhile, controlling shareholder Carl Icahn (IEP) holds a 39% equity stake in the rental company. Bloomberg says that he could put in more money to keep Hertz afloat, but this once again is dependent on a belief that the rental car business will recover to some extent in the very near future.
In a bankruptcy, Bloomberg notes, equity holders' claims would be behind those of creditors, which is not an incentive for Icahn to put in more money at the moment.
A Hertz bankruptcy could flood the used car market with several hundred thousand cars, whose value is likely to take a substantial hit at a time when used car lots are already quite full and demand is low.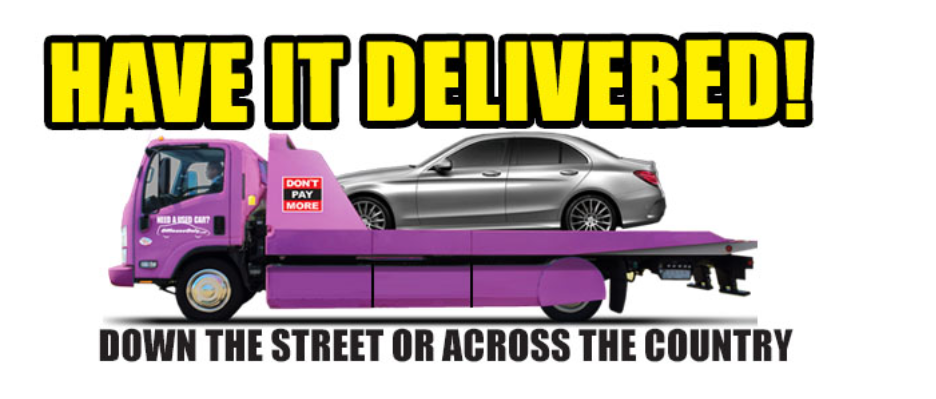 Bloomberg notes that used car prices dropped 11.4% from March to April, while sales were merely a quarter of pre-outbreak levels.
Meanwhile Hertz has started discounting its cars on its used car lots and Hertz Car Sales. In fact, you can pick up a car, and they will deliver it to your house for a test drive. We have seen discounts as high as 25% on some models.  The company carries brands like Ford, Chevrolet, Toyota and Nissan, to some luxury brands like Audi, Jaguar and Mercedes-Benz.

One more footnote to this story: auto dealerships usually set their used car prices as a function of new car prices. With most of the domestic auto plants closed, price of new cars (2021 model year) will not be known anytime soon.
Companies in the space include: Copart (CPRT), CarMax (KMX), Carvana (CVNA), CarGurus (CARG), Penske (PAG). AutoNation (AN).
STOCKWINNERS
To read timely stories similar to this, along with money making trade ideas, sign up for a membership to Stockwinners.
This article does not constitute investment advice. Each reader is encouraged to consult with his or her individual financial professional and any action a reader takes as a result of information presented here is his or her own responsibility.