Shares of #Dish $DISH are higher today after Barclays upgraded the stock to Overweight from Equal Weight, saying that the company "could emerge as a preferred partner" for "most" of the wireless carriers.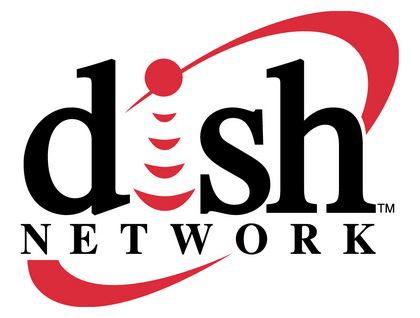 DEAL POSSIBILITIES: #Sprint $S could combine with #T-Mobile $TMUS , and the combined entity could be forced to make a mobile virtual network available to a competitor, said Barclays.
Given the spectrum owned by Dish, the company could obtain a network from Sprint/T-Mobile and enter the wireless business, either on a wholesale or retail basis, Venkateshwar. believes. Dish could also combine with AT&T's $T #DirecTV, the analyst stated. Such a transaction has been blocked by regulators in the past, but the competitive environment for video distribution has been altered significantly since then, according to the broker. #AT&T could use synergies to completely fund the deal, and the transaction would give the telecom giant "unprecedented scale in video," wrote Venkateshwar. The analyst believes that #Verizon $VZ already faces tough competition and the pressure on it could intensify if Dish pursues one of the alternatives outlined above. Consequently, it may decide to try to buy Dish, according to Barclay.
VALUE HIGHLIGHTED: As carriers pursue Dish, the "strategic value" of its satellite business, which is under-appreciated by investors, will be "highlighted," according to the analyst. The analyst raised his price target on Dish to $74 from $62.
WHAT'S NOTABLE: On April 25, The Wall Street Journal reported that Verizon had submitted a $104.64 per share offer for spectrum owner Straight Path $STRP , which has previously agreed to be acquired by AT&T for $95.63 per share. Straight Path has confirmed that its board determined that an "unsolicited offer from a multi-national telecommunications company" of $104.64 per share, reflecting an enterprise value of $1.8B, constitutes a "Superior Proposal" to the one accepted from AT&T, but did not name the rival bidder.