Market research firm #IDC yesterday released its estimates of Q1 #smartphone shipments in China, reporting that total shipments to the country rose just 1% to 104.1M partly due to "high inventory" from the previous quarter.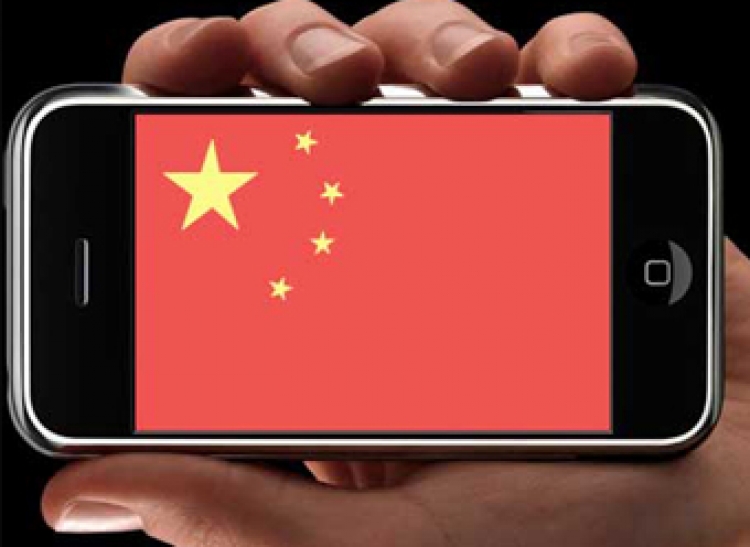 Breaking the quarter down by company-specific performance, #Huawei took the top spot with shipment growth of 25.5%, while #Apple $AAPL took fourth place on a 26.7% decline in shipments.
IDC commented, "Despite a soft first quarter in China, the second quarter should pick up sequentially given not only #JD.com's $JD June promotions, but also activity around a number of new products like vivo with its Y53, #Xiaomi with its Mi 6, Meizu with its E2, and Gionee with its M6S Plus.
Apple has been seeing double-digit YoY declines for the fifth quarter in a row, but we believe that Chinese consumers are holding out for the launch of Apple's 10-year anniversary iPhone at the end of the year." Other publicly traded companies in the space include #Samsung $SSNLF .