Fed Chair Powell says more rate cuts could be needed if economy weakens
The Federal Reserve voted to cut interest rates by a quarter-percentage point for the second time in as many months to cushion the economy against a global slowdown amplified by the U.S.-China trade war. While they left the door open to additional cuts, officials were split over the decision and the outlook for further reductions.
Voting for the today's 25 basis point cut today were Federal Reserve Chairman Jerome Powell, John Williams, Michelle #Bowman, Lael #Brainard, Richard #Clarida, Charles #Evans, and Randal #Quarles. Voting against the action were James #Bullard, who preferred at the meeting to lower the target range for the federal funds rate to 1.5% to 1.75%, and Esther George and Eric Rosengren, who preferred to maintain the target range at 2% to 2.25%.
The Federal Reserve said in today's statement, "Information received since the Federal Open Market Committee met in July indicates that the labor market remains strong and that economic activity has been rising at a moderate rate. Job gains have been solid, on average, in recent months, and the unemployment rate has remained low. Although household spending has been rising at a strong pace, business fixed investment and exports have weakened. On a 12-month basis, overall inflation and inflation for items other than food and energy are running below 2 percent. Market-based measures of inflation compensation remain low; survey-based measures of longer-term inflation expectations are little changed."
Trade Negotiations
Fed Chair Powell said the Fed has to try to look through near-term volatility due to "complex" trade negotiations to react to the underlying economic situation. Powell said the central bank needs to be careful to not overreact but also to not underreact.
The Fed continues to see a strong labor market and reiterated that economic activity has been rising at a moderate rate. Job gains have been solid, on average, in recent months, and the unemployment rate has remained low.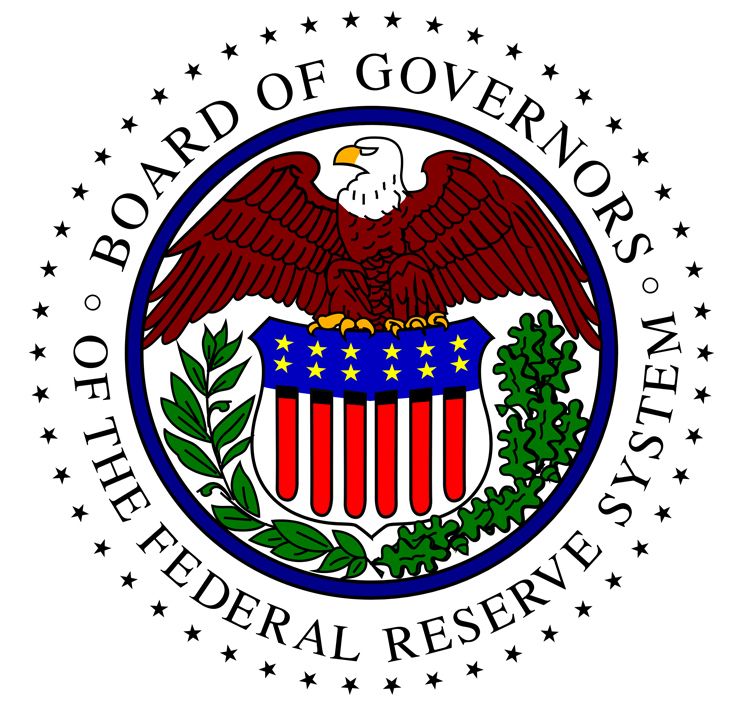 There was still a split between solid household spending, but weakening in business fixed investment and exports. Inflation is still running below 2%, while market-based measures of remain low. The Committee continued to appeal to implications of global developments for the economic outlook and low inflation as rationale for the easing.
More from Powell: this is a time of difficult judgments and disparate perspectives. The bulk of the FOMC is taking it meeting-by-meeting. He continues to believe it's better to be proactive when adjusting policy, and when trouble is seen approaching on the horizon, you should steer away from it if possible. The Fed has repeatedly shifted policy to support the economy, showing the Fed's willingness to to move based on an evolving risk picture. There's real uncertainty around the effects of the trade policy. On the funding issues seen this week, Powell said analysts took appropriate actions to address the pressures. If there are additional pressures, analysts have the tools to address the funding pressures and analysts will not hesitate to use them. The Fed will be returning to the question of when to build the balance sheet. The level remains uncertain, however.
To read timely stories similar to this, along with money making trade ideas, sign up for a membership to Stockwinners.
This article does not constitute investment advice. Each reader is encouraged to consult with his or her individual financial professional and any action a reader takes as a result of information presented here is his or her own responsibility.